Windy day in Crimea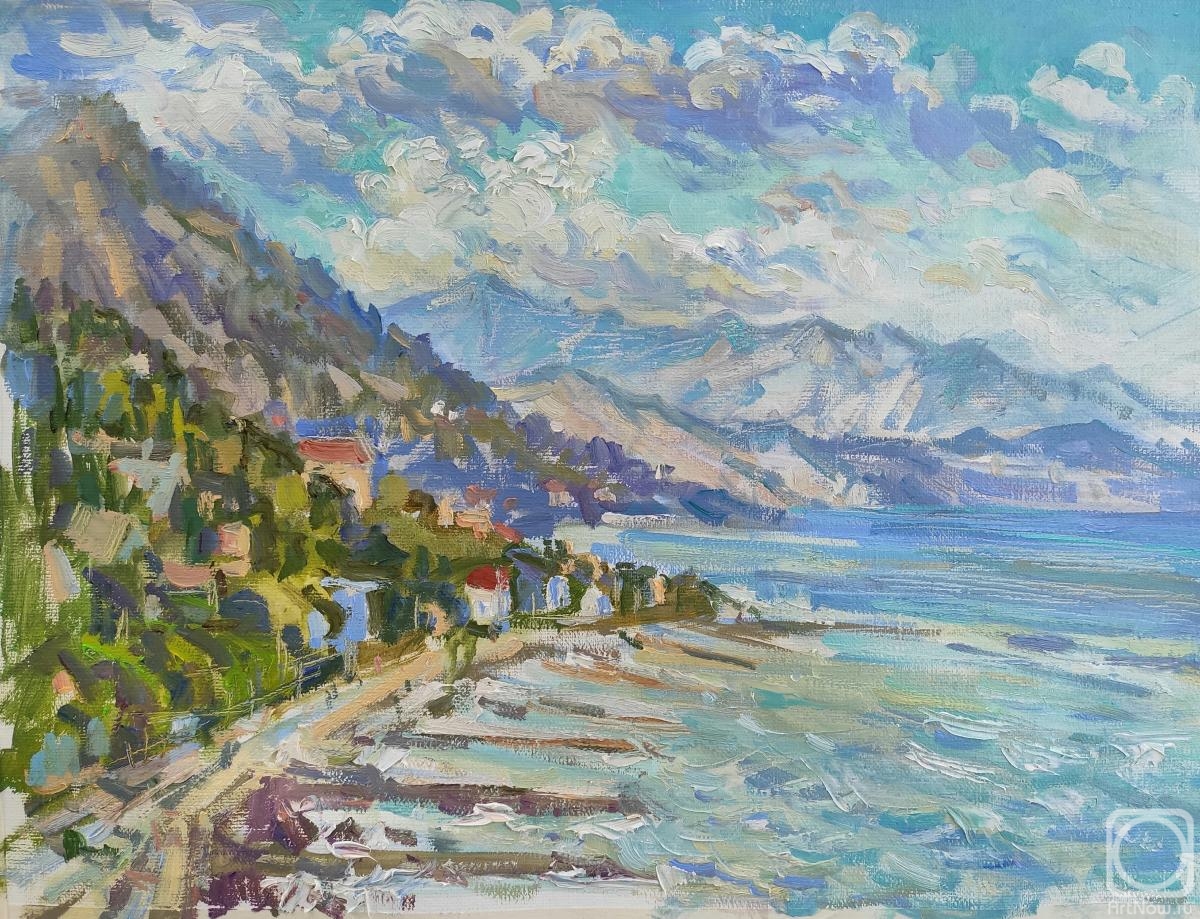 canvas/oil 30cm x 40cm 2019
Available!
Price 352 USD

Add to cart
Buy now
e-mail to the artist
Publication date: 2021.07.02
This seascape was painted from nature during a trip to the Crimea. On this day, the weather changed and it was very windy - the sketch and the paints blew the fly into the open sea. The painting is painted in oil paints on canvas, stretched over a subframe. This bright seascape will decorate your interior and remind you of the summer, as well as please your loved ones as a gift.