Perfumery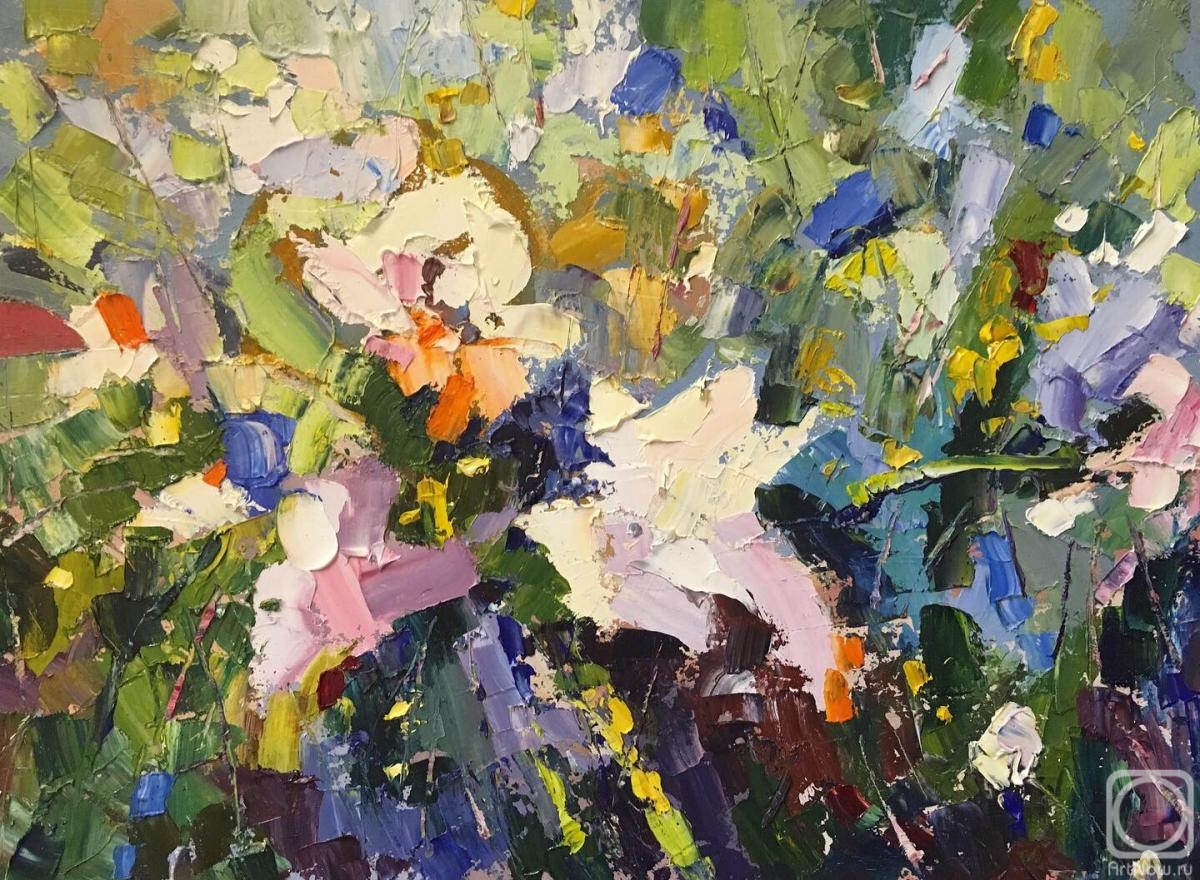 hardboard/oil 30cm x 40cm 2020
The artwork is framed
Available!
Price 136 USD

Add to cart
or
buy now
e-mail to the artist
Publication date: 2020.01.19
The picture is made in the style of impressionism, palette knife.
In this technique there is a slight understatement, space for imagination.
Each brushstroke is musical, individually looks like a work of art. And from afar, they gather like pieces of precious stones, like a mosaic.