The sun of October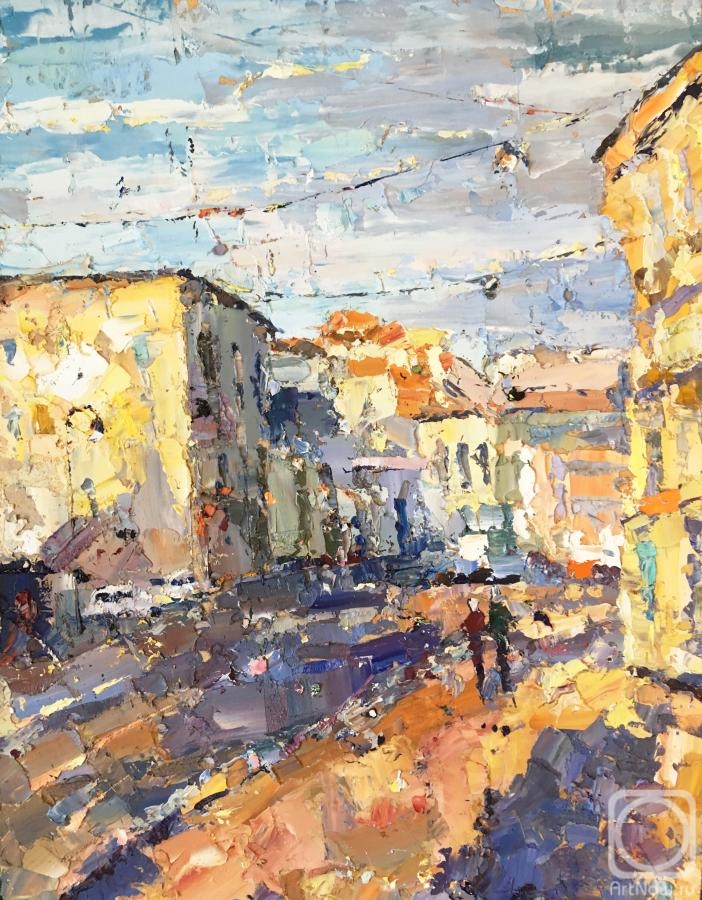 hardboard/oil 40cm x 30cm 2019
The artwork is framed
Available!
Price 479 USD

Add to cart
or
buy now
e-mail to the artist
Publication date: 2019.10.19
The work is done in the style of impressionism, palette knife.
Primed hardboard.
The paints are of high quality, therefore they retain color well.
A close examination of the picture, each smear looks unique, like a work of art. At the same time, its worth a little to move away from the canvas and the strokes in the picture are collected like a mosaic.
This is the magic of painting.