Cloudy day in the spruce forest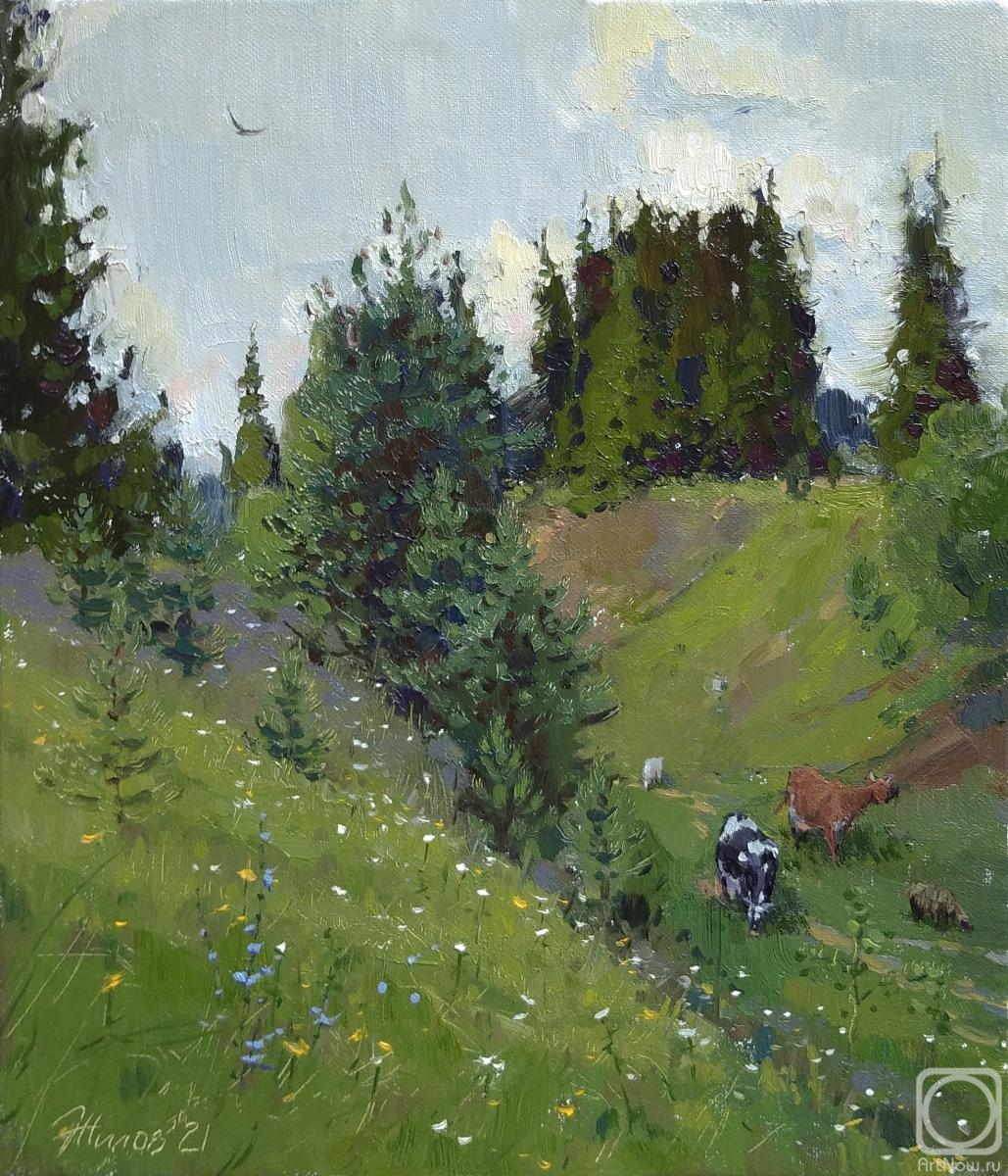 canvas/oil 35cm x 30cm 2021
Available!
Price 107 USD

Add to cart
Buy now
e-mail to the artist
Publication date: 2021.07.20
A sketch, written all in the same ravine, where he wrote "Elnik. Evening". Young pines on a hillock near firs in the background in the last picture, in this sketch, take the central place. And such a day .. The sky is not cloudy, but covered with a high veil, which makes the light softer. After drying, in order to revive the sketch, I added staffage in the form of grazing cows and others like them)

PS: I remember how I ran away, trying to finish everything, from bad weather. Apparently gloom and pulled. Wild wind, apocalyptic cloud, and I still have to leave ... And as a result, only the wind blew.