Warm October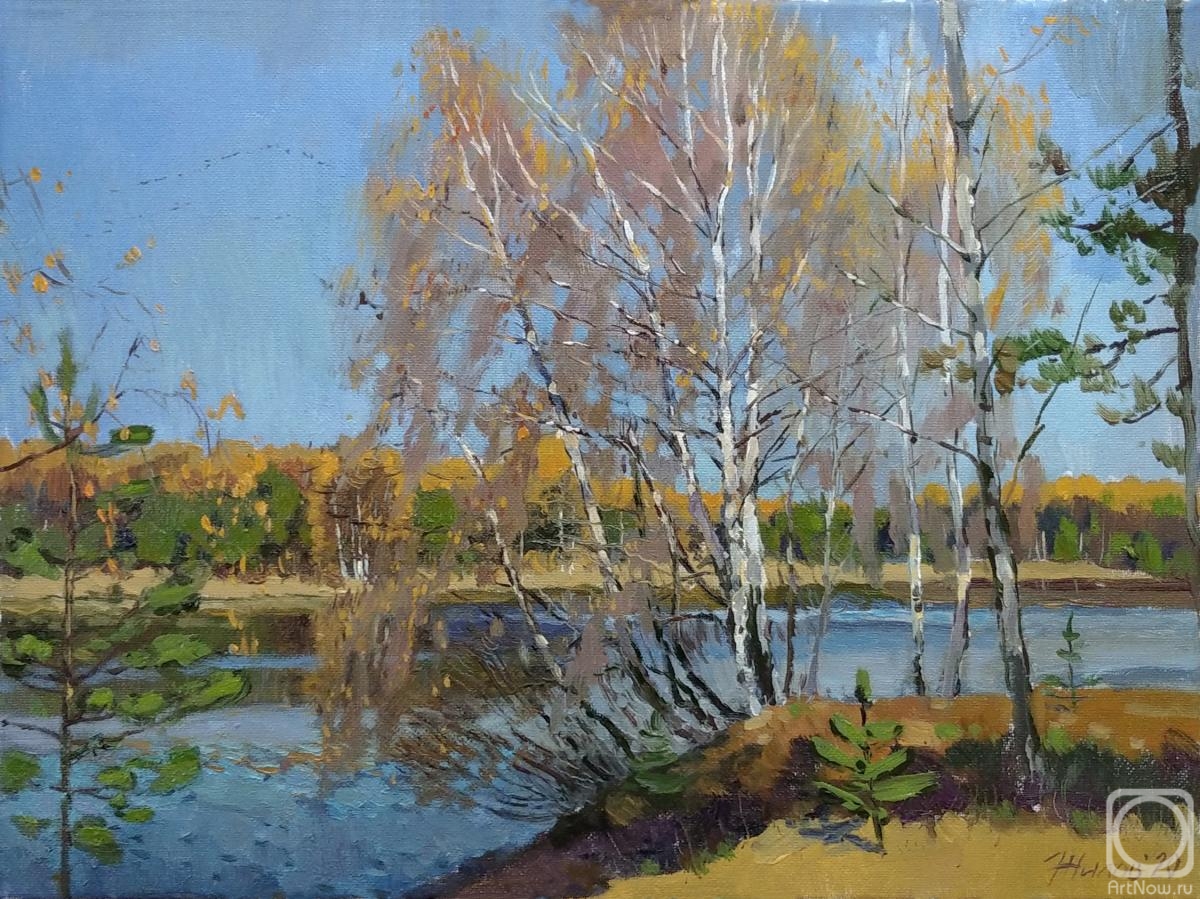 canvas/oil 40cm x 30cm 2020
Available!
Price 107 USD

Add to cart
Buy now
e-mail to the artist
Publication date: 2020.11.13
A one-session sketch, written on the Morozovskie Lakes at the end of the first decade of October. It was the last day of such a long, warm Indian summer. Not a single beautiful autumn in my memory is like this ..