Willows by the pond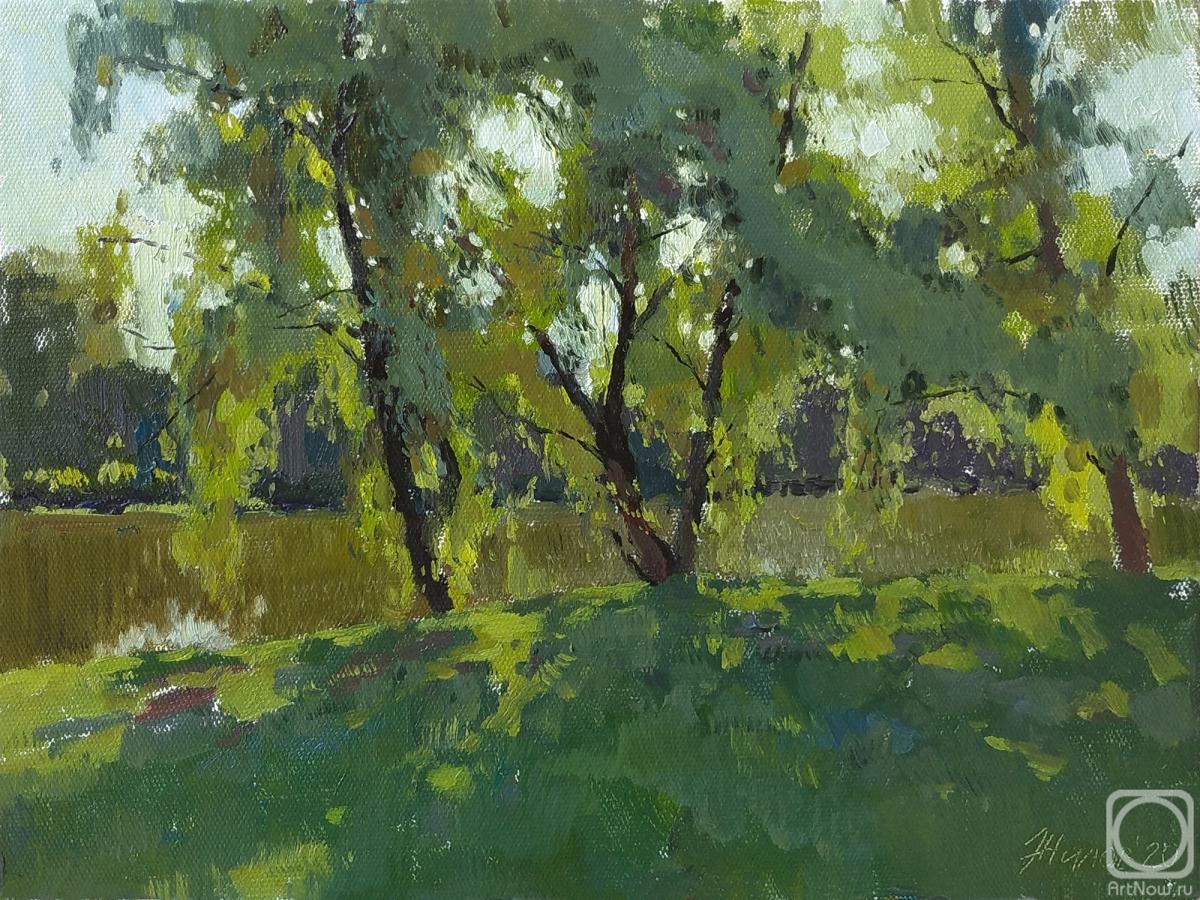 canvas/oil 30cm x 40cm 2020
Available!
Price 109 USD

Add to cart
or
buy now
e-mail to the artist
Publication date: 2020.07.28
One-session sketch, written in the village of Pashutino, Ardatovskiy district. It is the edge of childhood for me! Every time I go there, I rest my soul. And I am gaining spiritual strength. I have already written about him in the annotations to my past paintings. By the way, I already painted this view in 1917 in the painting "September. Pashutino ". The village is very picturesque and this is one of its beautiful views!