Artists / Painting / Fedorova Tatiana / The artworks /
Mother Mary above Russia
Series of paintings of Tatiana F. Light «Patroness of Russia».
In all ages the Virgin Mary has been a defender of Russia. She was deeply grieved in seeing how the forces of darkness tortured her children.
The Virgin Mary was with the holy, helped achieve victories on the battlefield, and has rescued people from all sorts of distress.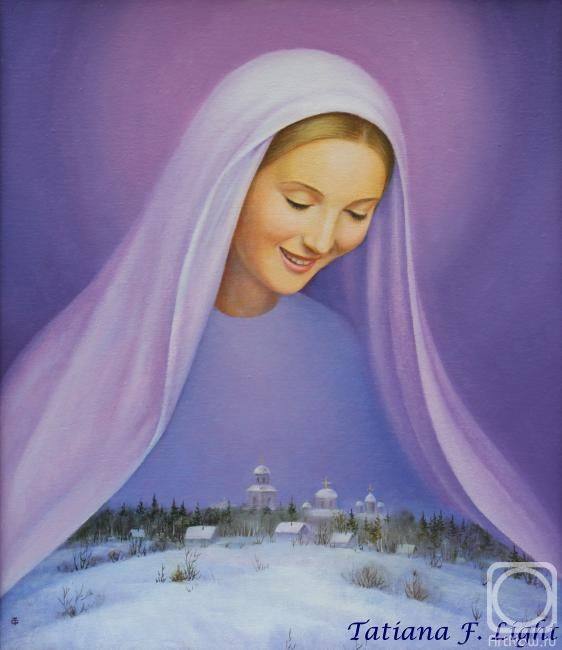 canvas/oil 60cm x 50cm 2010
Artwork is not available, you may order the author's copy