Artists / Painting / Volchek Lika / The artworks /
Spiritualization
The paper was presented at the exhibition "Petersburg 2007" (CEH), Manege, St. Petersburg and the Russian Union of Artists (IFA)

Any matter has consciousness - as a fractal of the Divine Unity of all things. The level of consciousness is associated with the level of spirituality. This degree of the presence of the Divine Spirit / Soul determines the degree of consciousness of matter. The more spiritualized matter, the greater the level of consciousness it possesses.
CRYSTAL Svetloyar, spiritualized matter.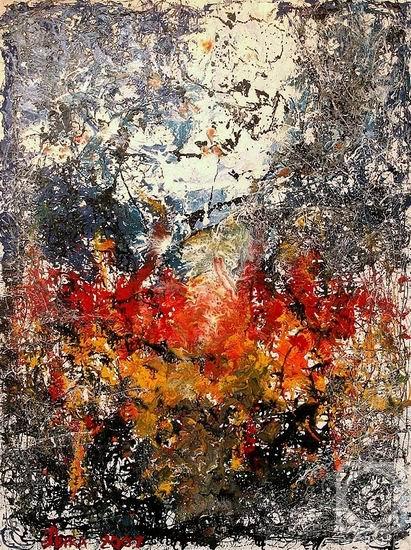 canvas 200cm x 160cm 2007
Available!
Price 9886 USD

Add to cart
or
buy now