Three white peonies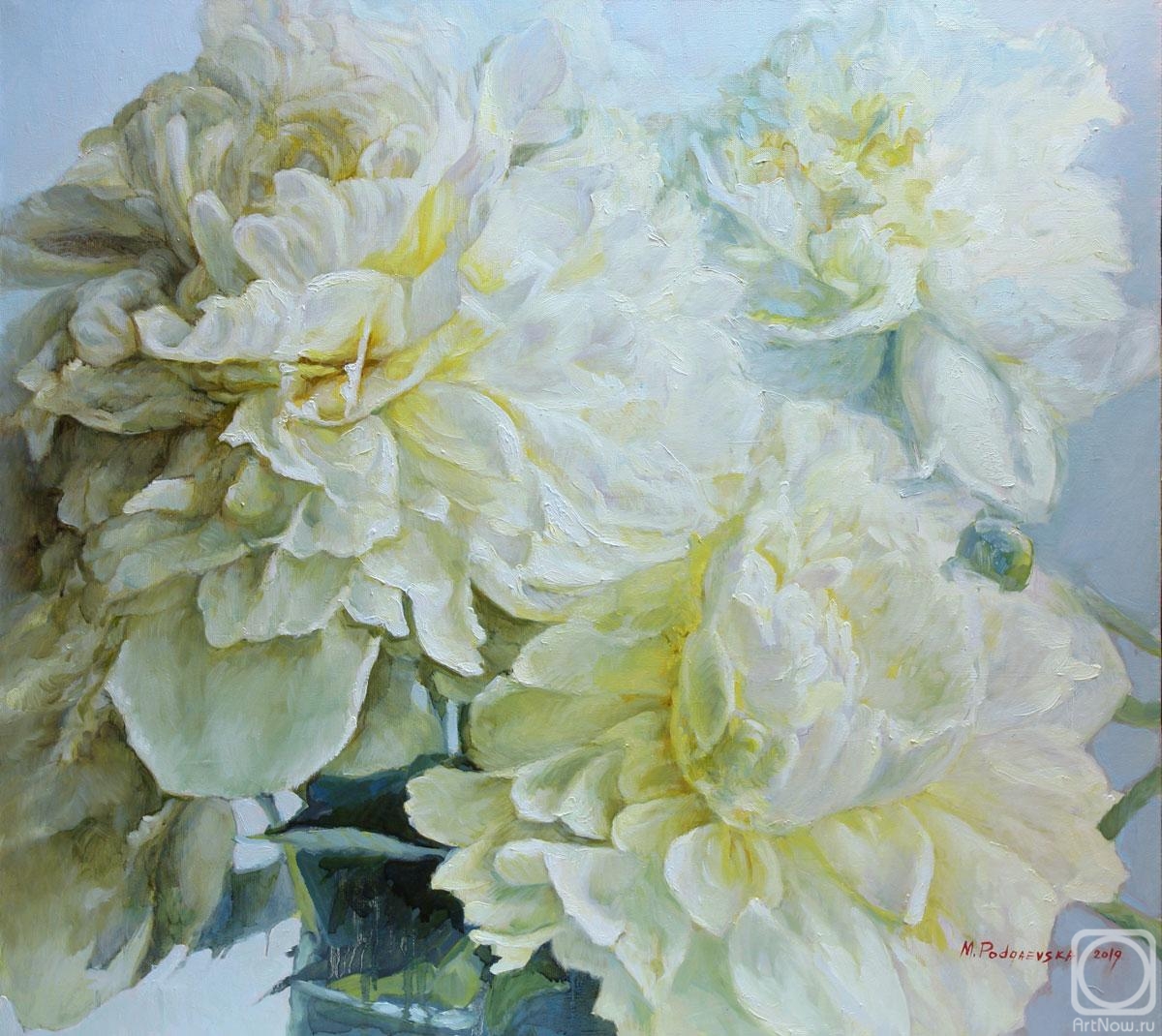 canvas/oil 80cm x 90cm 2019
Available!
Price 1870 USD

Add to cart
or
buy now
e-mail to the artist
Publication date: 2019.06.17
The painting is painted with a fresh pasty mask. Everything is filled with light and color. In the interior, it will look like a beautiful, decorative spot, creating a good, joyful mood.
Suitable bedrooms, living room, hallway, kitchen.
If you are interested in this picture, please write.