Home

/

Artists

/

Painting

/

Podgaevskaya Marina

/

The artworks

/
Landscape ¹3
Individual painting!
Sit back, relax and relax in your four walls. Who does not want to? Let your species wander about your room and imagine a magnificent, individual piece of art that gives this room a special atmosphere. The work of art that gives you an individual touch at home. What invites you to relax after a day's work and plunge into other worlds. A picture that allows your living room to become an oasis of sweet inaction and yet radiates spirit and extravagance!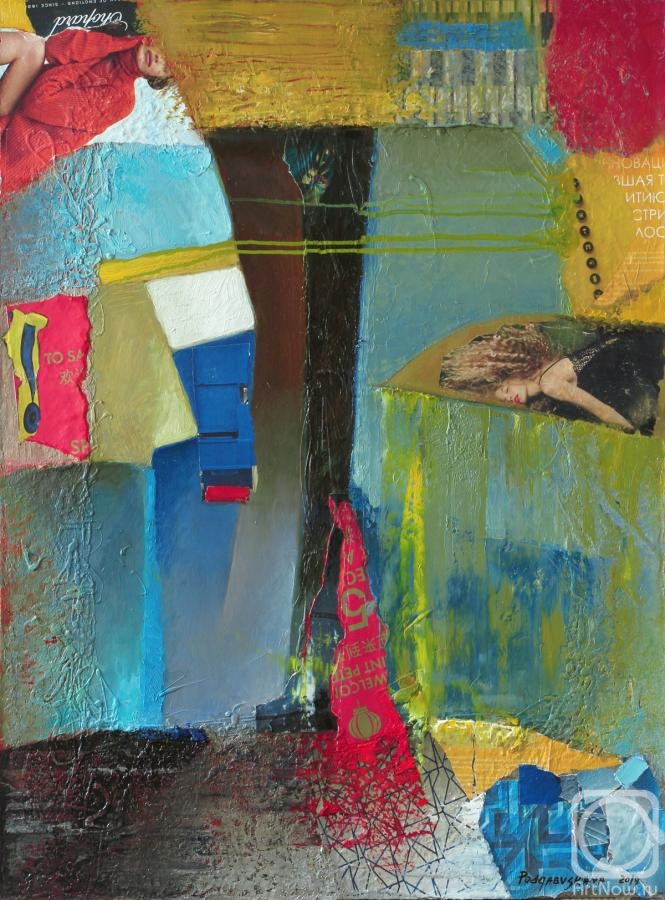 canvas/mixed media 90cm x 70cm 2019
Available!
Price 2079 USD

Add to cart
or
buy now

e-mail to the artist
Keywords:
creativity
,
space
,
landscape
,
figure
,
red
,
abstract
,
interior
,
relief
,
texture
,
podgaevskaya
,
depth
2019.04.04