Elizabeth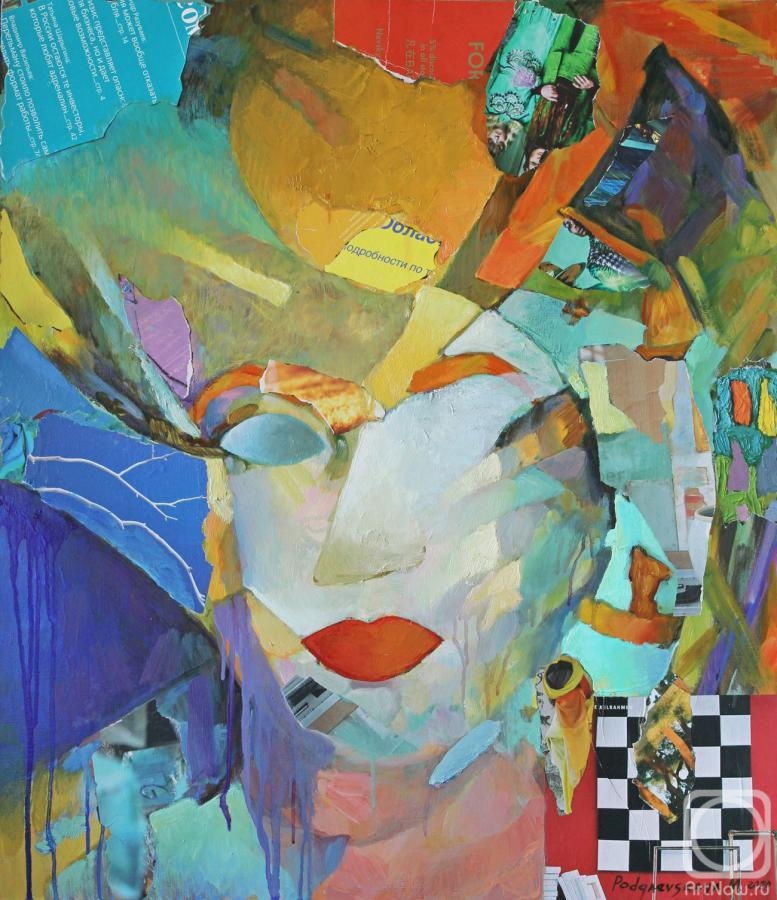 mixed media 80cm x 70cm 2020
Available!
Price 1813 USD

Add to cart
or
buy now
e-mail to the artist
Publication date: 2020.04.13
A symbolic portrait of Elizabeth Taylor. A bright, controversial, contrasting color image of the actress.
Painting "ELIZABETH" artist Podgaevskaya M.
(member of the union of artists)
canvas, mixed media, 80x70,2020 g. The picture is painted with fresh pasty masks. It is all filled with light and color. The interior will look like a beautiful, decorative stain, creating a good, joyful mood.
Suitable for study, bedroom, living room, hallway.