Railway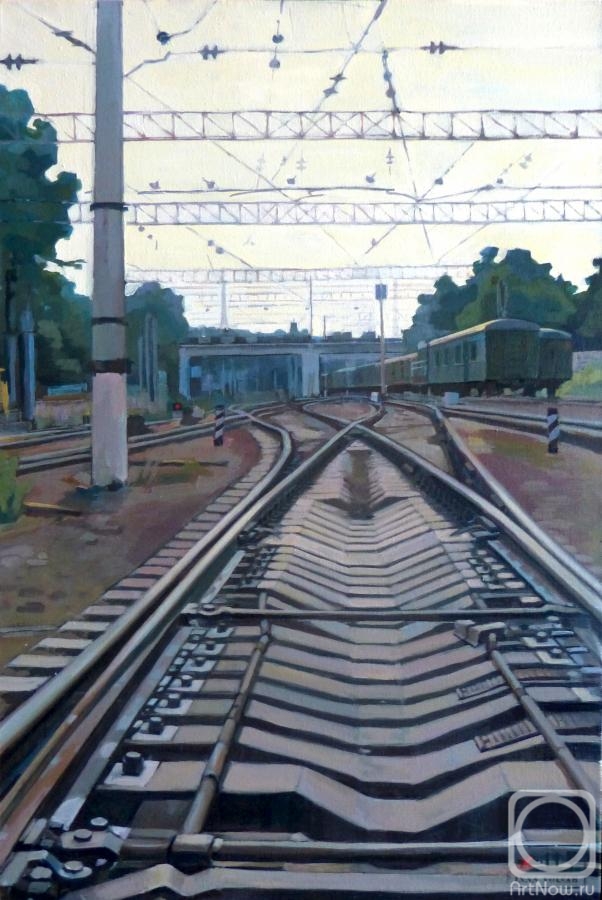 canvas/acrylic 90cm x 60cm 2018
The artwork is framed
Available!
Price
2533 USD
3896 USD
-35%

Add to cart
or
buy now
e-mail to the artist
Publication date: 2019.02.15
Quadriptych. Series "Russian Railways", "Moscow-Tovarnaya-Paveletskaya". 4 paintings 90x60 cm, acrylic on canvas. 2018 year
The painting is based on materials collected in the summer of 1998 in the vicinity of the Moscow-Tovarnaya station of the Paveletsky direction of the Moscow railway.
Pictures from the past, realized in the present.
Included in the large series of Russian Railways, which began in 2000.
He participated in the Street stories exhibition at the Central House of Artists and Gazprombank.