Pier house. Lagonisi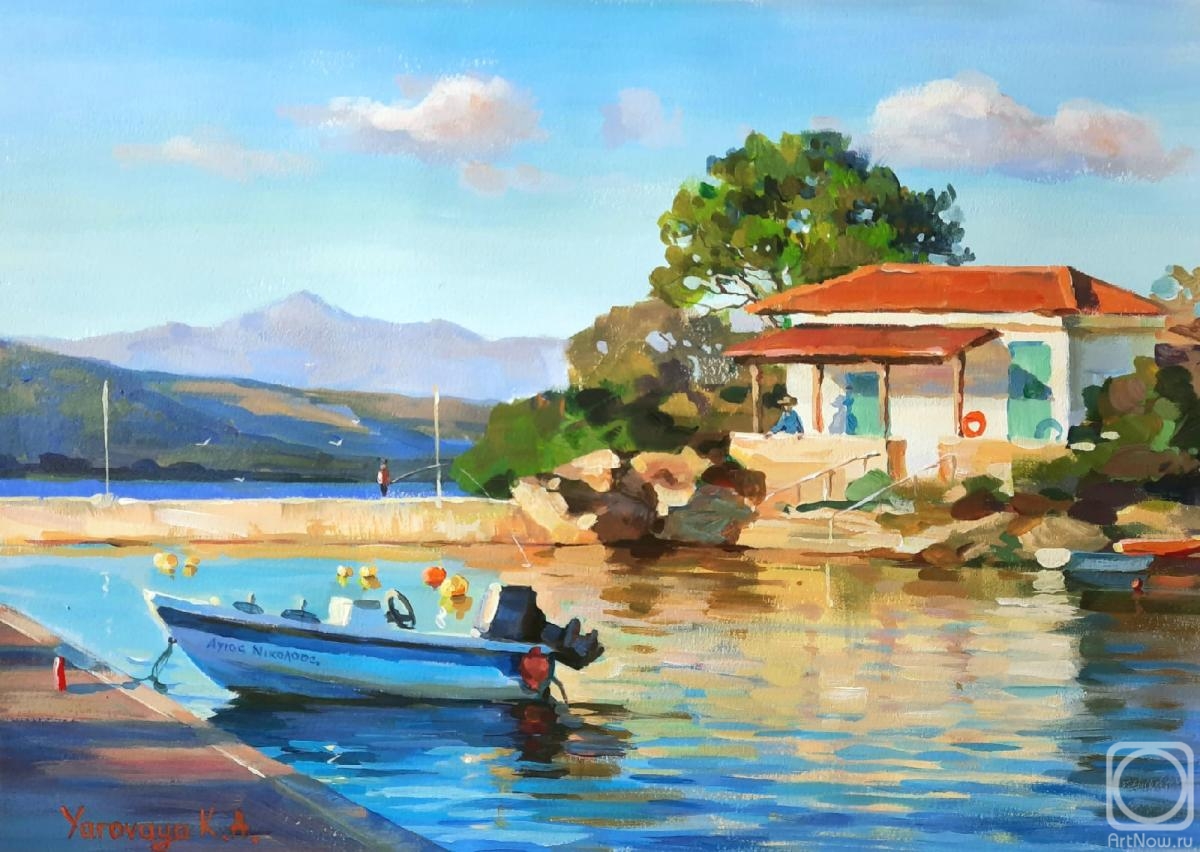 paper/acrylic 21cm x 30cm 2021
The artwork is framed
Available!
Price 341 USD

Add to cart
or
buy now
e-mail to the artist's agent
Publication date: 2021.01.08
I painted this sketch in the plein air on the first January!
As an artist, it was symbolic for me.
As you spend the first day of the year, this is how you will spend the whole year))
I thank God that he gave me this sunny, warm and creative day in Greece at the beginning of the year!!!
I wish everyone to have the year 2021 as you want it !
May your plans and dreams come true!
I wish you to have inspiration, good luck and prosperity!!!