Terrestrial Sky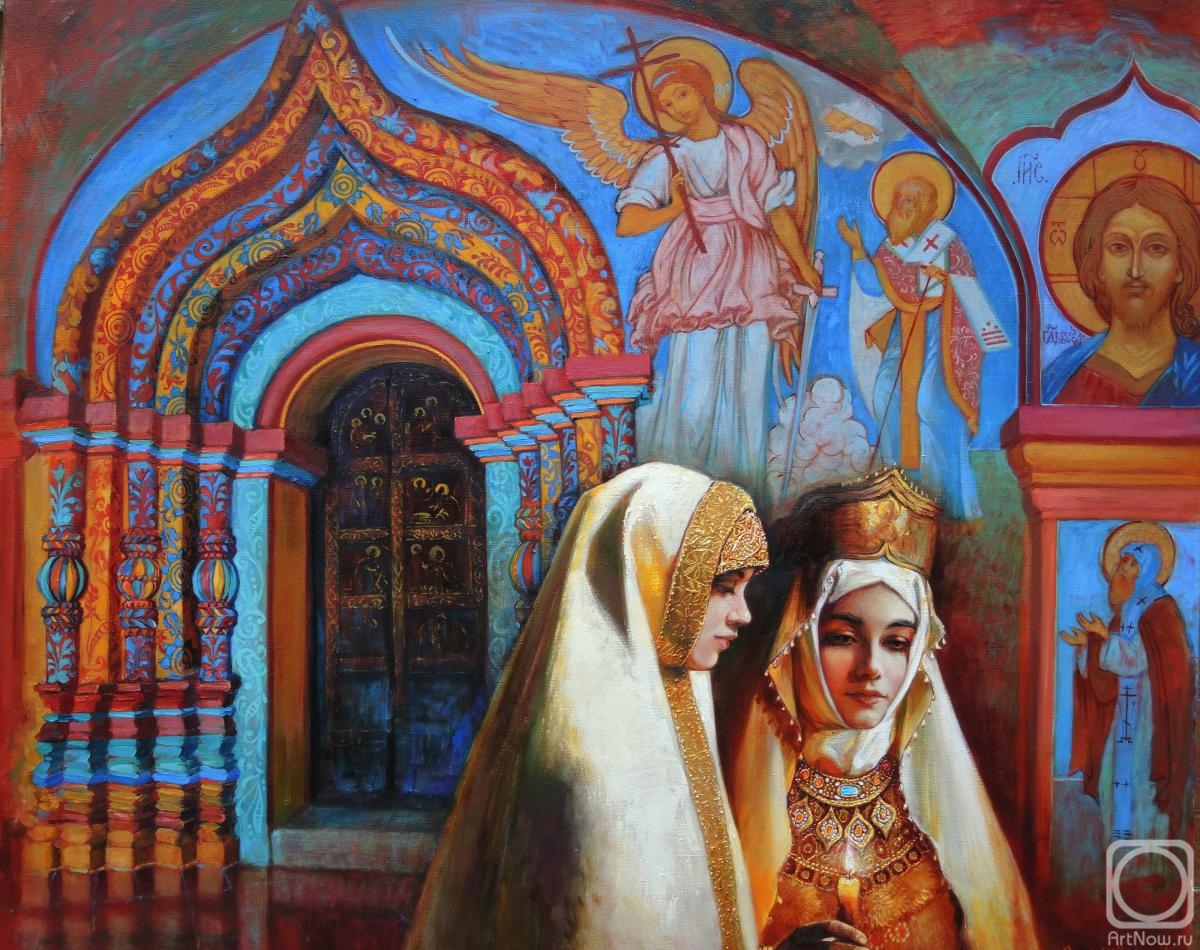 canvas/oil 100cm x 120cm 2018
Available!
Price 1634 USD

Add to cart
or
buy now
e-mail to the artist
Publication date: 2018.12.10
The picture is painted on memoirs after the open-air passing in Kostroma. Here the interior of the Sacred Troitsk temple of Ipatiev Monastery is represented. I was struck by beauty of the paintings executed by artel Guria of Nikitin. The picture is not issued yet.