The etude from nature "Wind from Volga"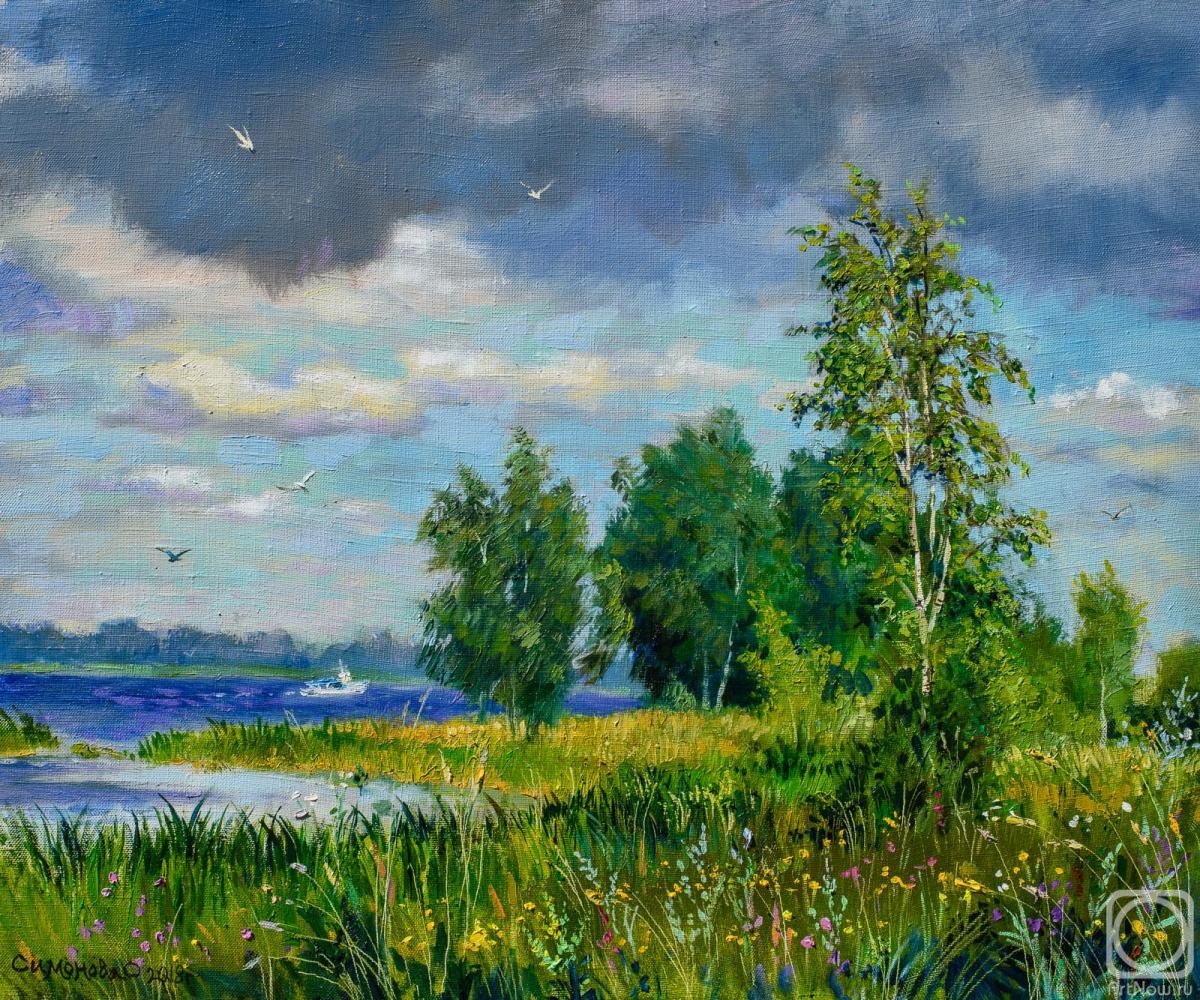 canvas/oil 50cm x 60cm 2018
Available!
Price 329 USD

Add to cart
or
buy now
e-mail to the artist
Publication date: 2018.08.01
During an open-air with "the Russian Atlantis" in Kostroma this etude has been written. View of Volga. Windy day. Clouds run on the sky. Seagulls rush over water, looking out for fish. A set of herbs and flowers grow on the humidified river banks. The picture is painted by oil on the canvas tense on the stretcher. It isnt issued yet.