Flying seagull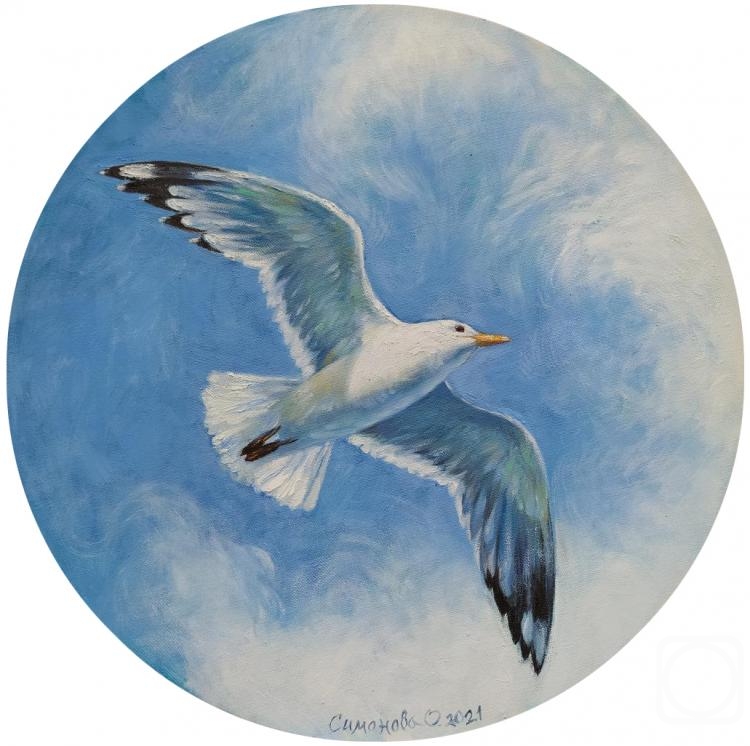 canvas/oil 50cm x 50cm 2021
Available!
Price 203 USD

Add to cart
Buy now
e-mail to the artist
Publication date: 2021.08.22
Original oil painting on a round stretcher with a diameter of 50 centimeters. The painting depicts a seagull flying against a blue sky with light clouds. The picture is very pleasant in color and content. It can be a great gift for any occasion, decorate a bedroom or office. The picture exists in a single copy.