Attraction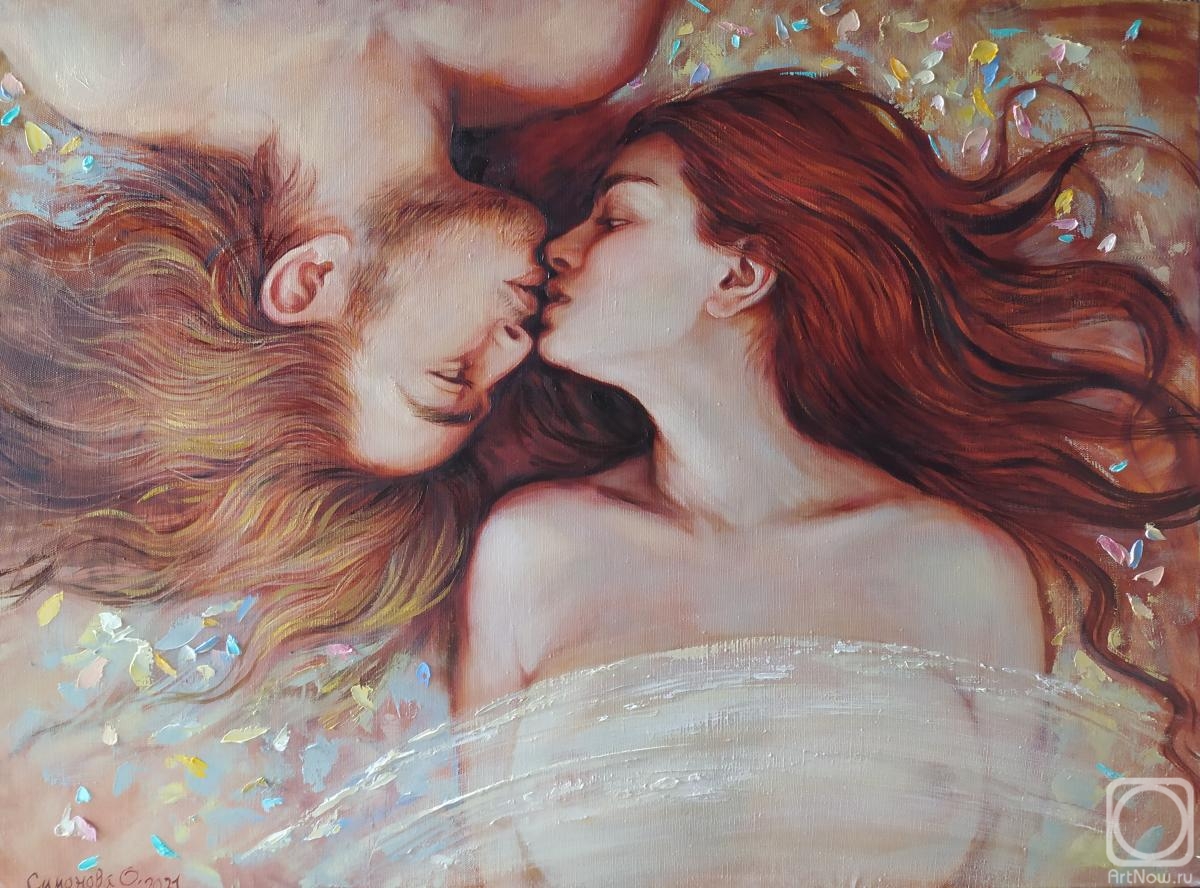 canvas/oil 60cm x 80cm 2021
Available!
Price 678 USD

Add to cart
Buy now
e-mail to the artist
Publication date: 2021.05.09
Original oil painting on canvas stretched on a stretcher. "Attraction" is the name of the picture. This picture is about the love and attraction of a man and a woman. This is that irresistible force that connects two halves together in a pair. "The husband" will cleave to his wife, and there will be two in one flesh. "The picture exists in a single copy. It can become a wedding gift, decorate the interior of the bedroom.