Under the southern sun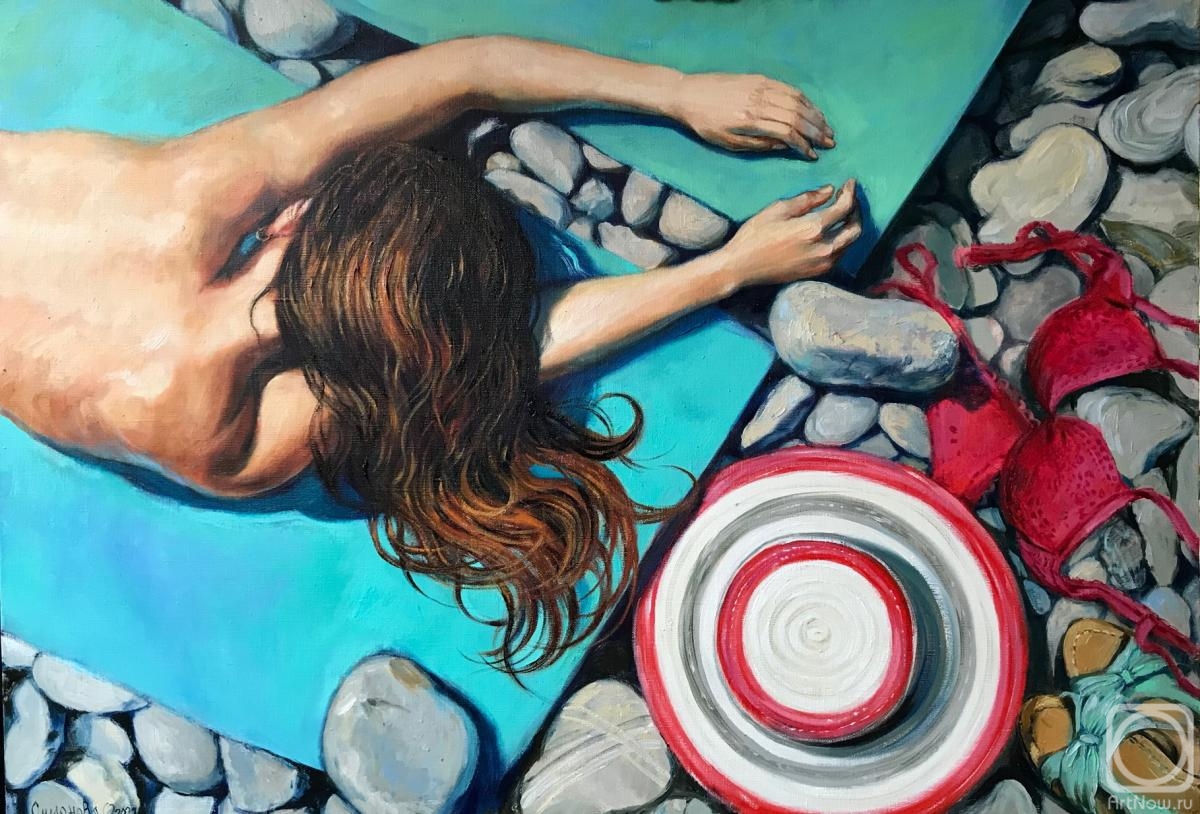 canvas/oil 100cm x 70cm 2021
Available!
Price 705 USD

Add to cart
Buy now
e-mail to the artist
Publication date: 2021.01.24
The original painting was painted in oil on canvas. The girl sunbathes without a swimsuit. A bright picture filled with summer and sun. It will remind you of the rest at the resort in the cold dreary winter, decorate the interior. The picture exists in a single copy.