Reality and Dreams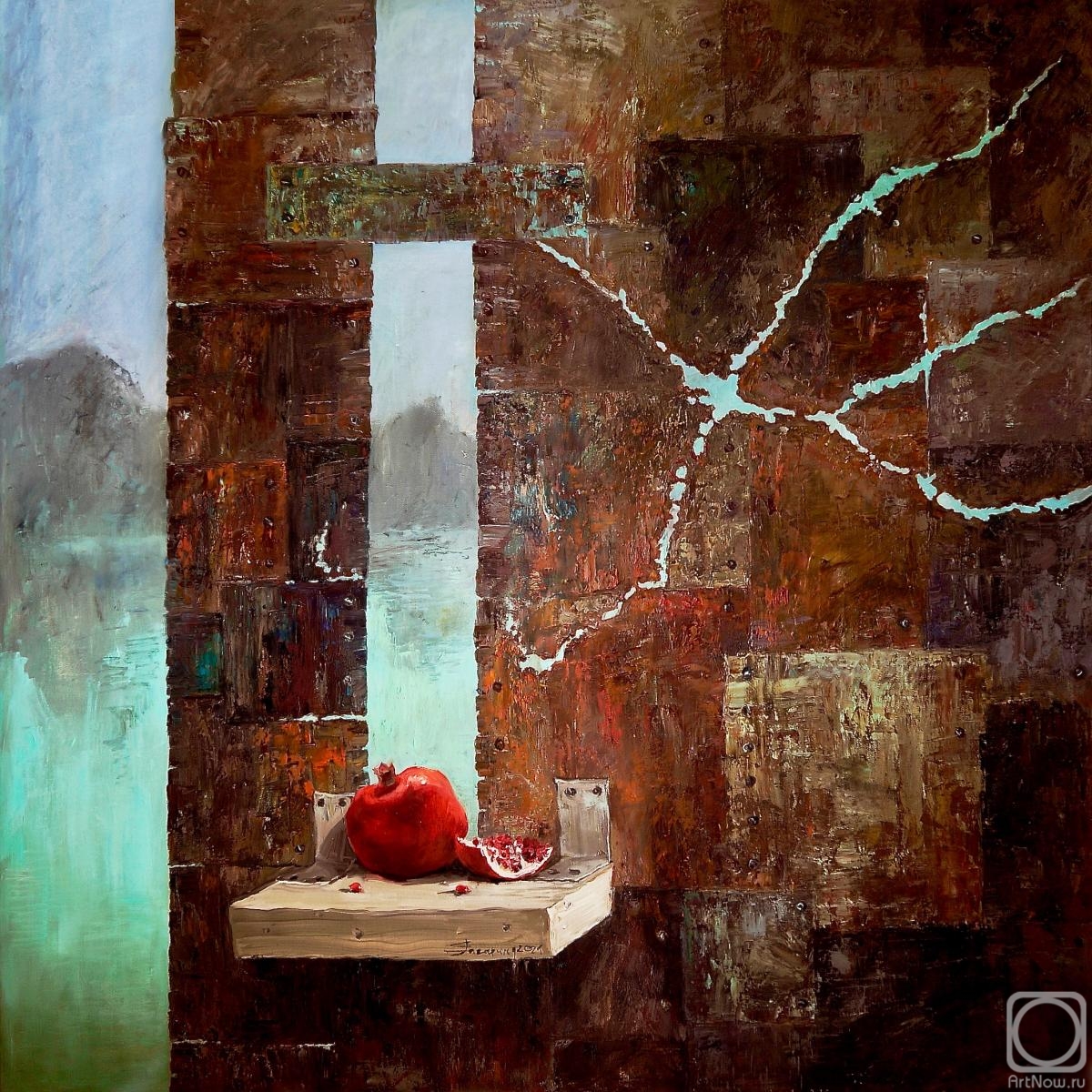 canvas/oil 100cm x 100cm 2021
Available!
Price 886 USD

Add to cart
or
buy now
e-mail to the artist
Publication date: 2021.06.07
The artist is often asked the question - what did you want to tell in your painting? Well ... heres a little story ... I like to work in the style of symbolism, and since these are my symbols, not generally accepted, I will tell you a little. In the foreground is iron, rust - this symbolizes our life, the reality in which we are exist. Our life is quite diverse, the spots are darker, lighter - adversity and overcoming them. During this path, we gain knowledge and experience - pomegranates and grains are a symbol of wisdom. And somewhere in the distance, beckoning Shambhala, turquoise dreams, to which each of us aspires. But the future is not visible to us, it is in a haze, beyond the event horizon. But we know for sure that it exists! And we also know that our Life, like iron, will rust and crumble to dust, but something Significant and Eternal will remain forever ...