Morning in Old Ladoga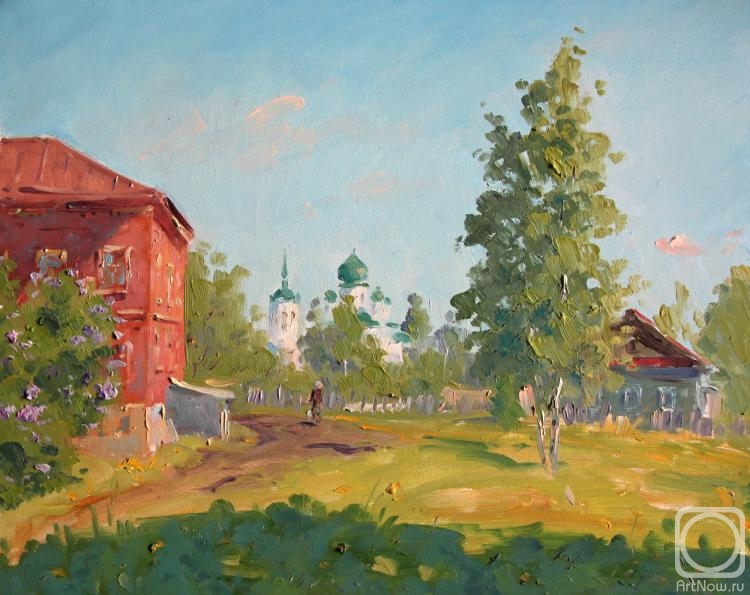 canvas/oil 40cm x 50cm 2012
Available!
Price 211 USD

Add to cart
or
buy now
e-mail to the artist's agent
Publication date: 2015.05.22
The old Ladoga is flooded with the rays of a bright morning sun. A red two-story house stands by the road. Under his windows a lilac bush has blossomed. On a small meadow in front of the house a slender birch tree. Far behind the hedges, behind the tall branched trees stands a white-stone church with green domes.