Denisova Daria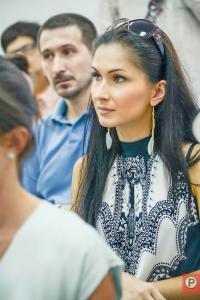 Kharkiv, Ukraine
Registration 2013.06.11
ArtNow rating:
- painting: 641
- graphics: 355
- copies: 355
- giclee, prints, posters: 346
I graze the sunset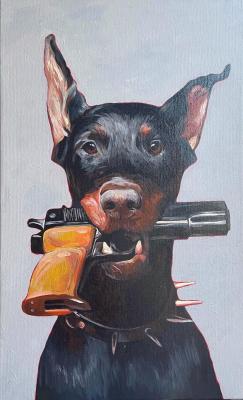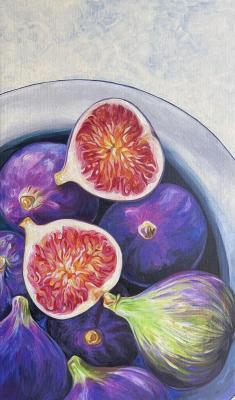 Tropical garden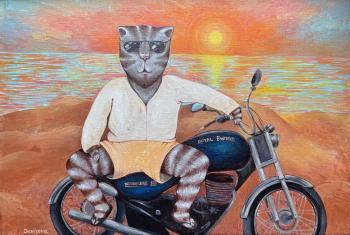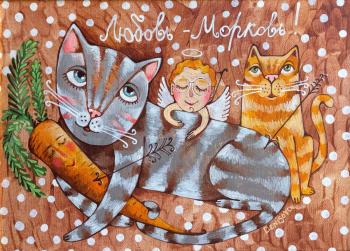 A copy of the "Van Gogh. Sunflowers"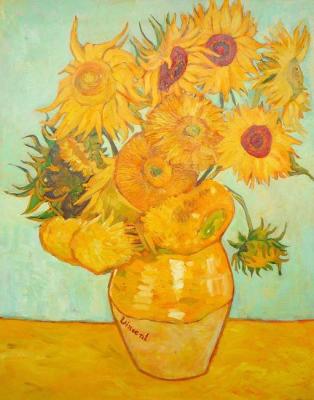 Self-Portrait. Vincent Van Gogh (copy)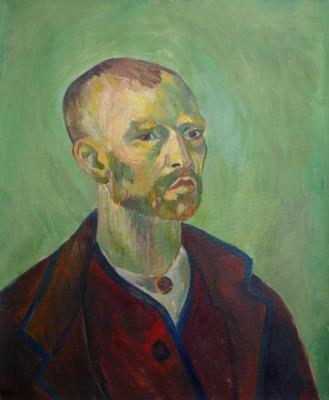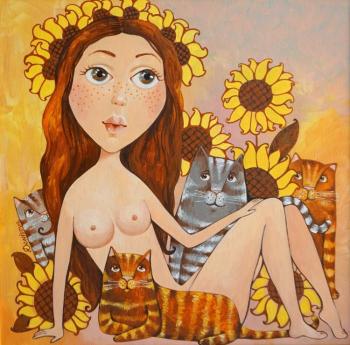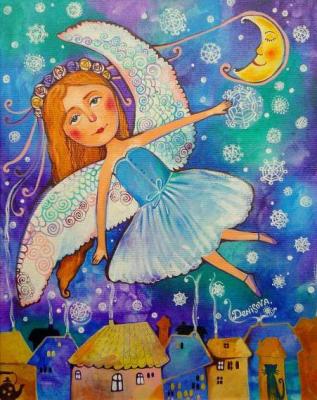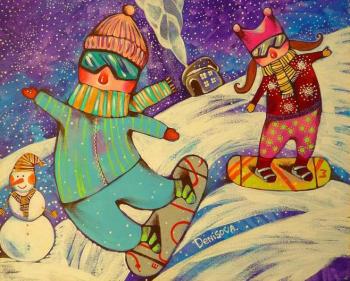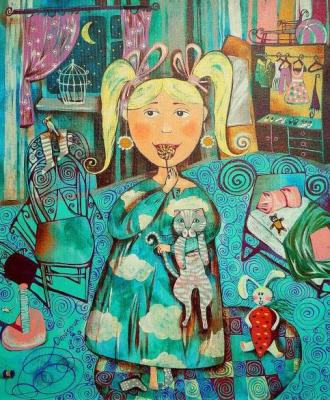 Biography
HAPPY ART by Daria Denisova
Immerse yourself in the extraordinary world of joy, warmth and smiles, bright colors and good mood.
Interesting colors, brightness create an atmosphere of conviviality and love and kindness. Daria pictures - this is a fabulous story, magic still life, romantic stories and children's dreams…
Hilarious pictures of the artist differ desire to styling and decorative allegory, revealing a world of inner purity and sincerity of childhood perceptions. Often have several paintings Darya semantic layers, allowing the viewer to build on the basis of what they saw their own associations, to find something familiar and close to in the works of the author. Touching scenes convey feelings, emotions and mood of the characters. Paintings executed in the distinctive writing style.
Brightness of color, exciting color, interesting pastiche of images, game mood and emotions in the paintings leave the viewer indifferent.
Daria graduated from the Kharkov Academy of Design and Arts (department of monumental painting) with honors.
Paintings of the artist are in private collections not only in Ukraine, but also abroad - in Russia and the United States.