Mom, go to work already!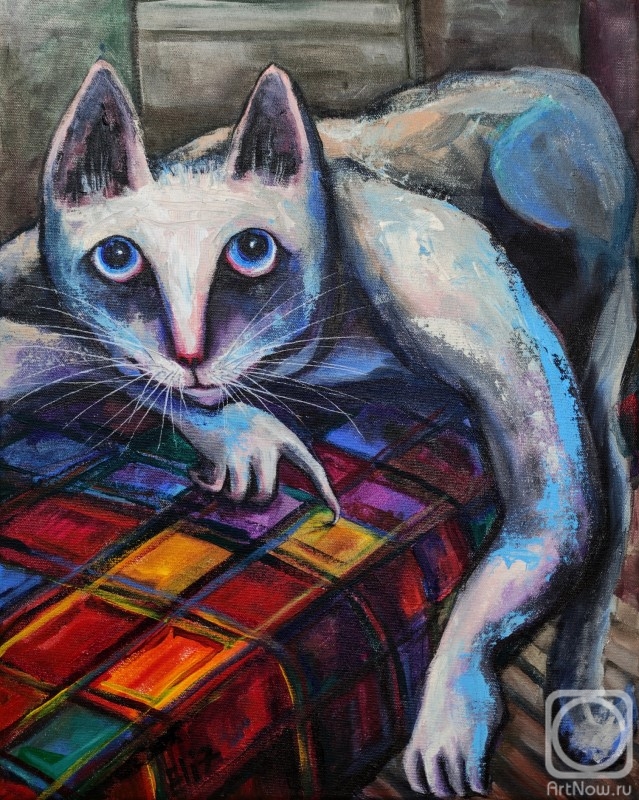 canvas/acrylic 50cm x 40cm 2020
Available!
Price 2374 USD

Add to cart
or
buy now
e-mail to the artist
Publication date: 2020.11.22
The series of original paintings "CATS & ANGELS of JERUSALEM" is dedicated to the cooperation of the cats – the most mystic animals on the Earth, with the angels – heavenly creatures, the nearest to us. Everybody can find angels and cats halves inside him.