I looked into her eyes. Watched until she took a step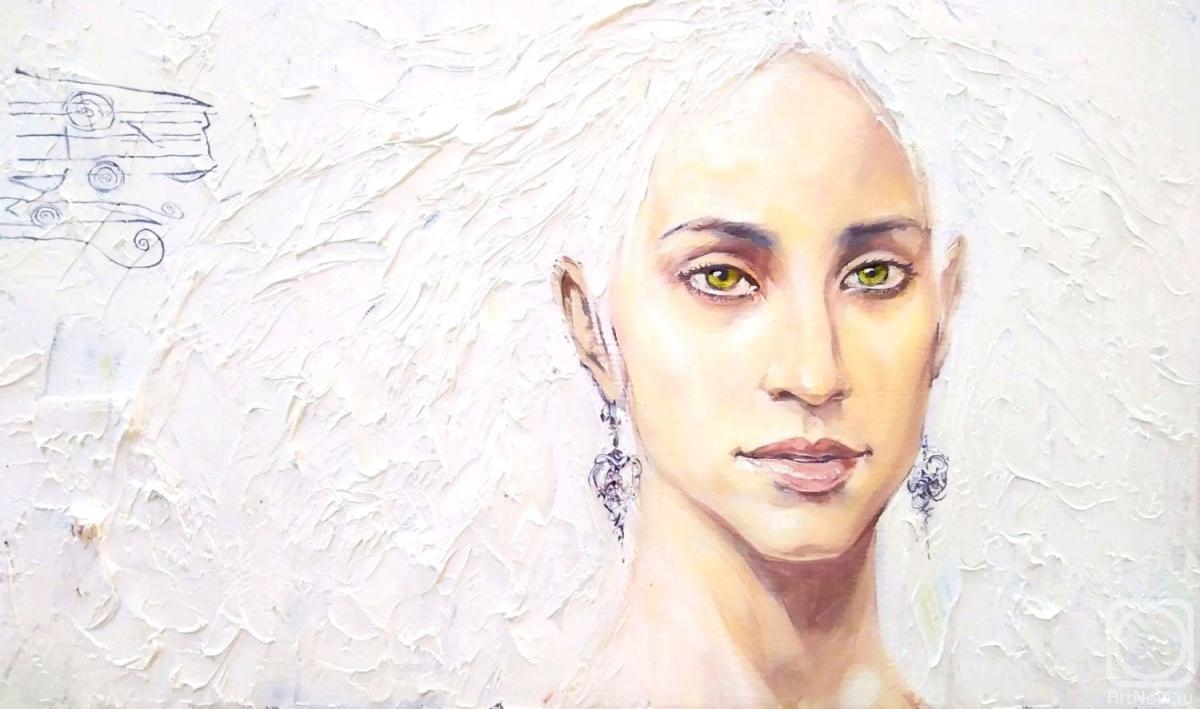 canvas/oil 30cm x 50cm 2019
Available!
Price 259 USD

Add to cart
or
buy now
e-mail to the artist
Publication date: 2020.03.11
And when my demon threw me at my feet
all the riches of the world, giving me power over them,
I looked into her eyes.
I watched while
she didn t take a step.

To be the first
into me
fall.