Dance your dance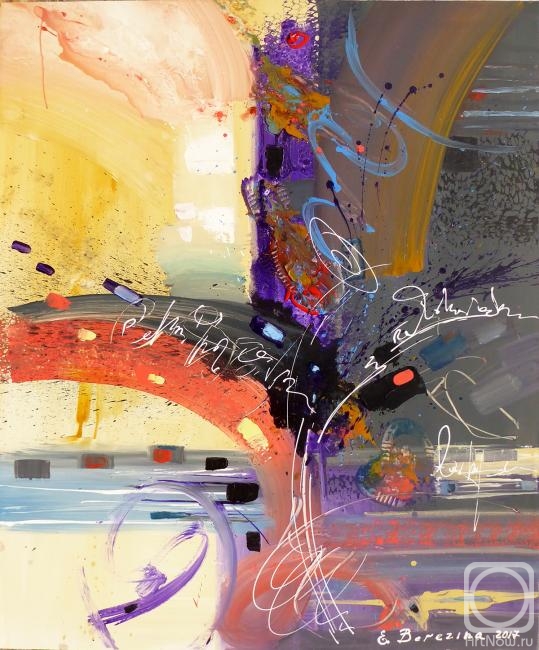 canvas/acrylic 120cm x 100cm 2017
Available!
Price 3943 USD

Add to cart
Buy now
e-mail to the artist
Publication date: 2017.06.12
Each of us has our own Way in life. Everyone has his own character, his own handwriting, his inner world. By my work I call to live by my own rules, to dance YOUR DANCE OF LIFE!