Boeing 737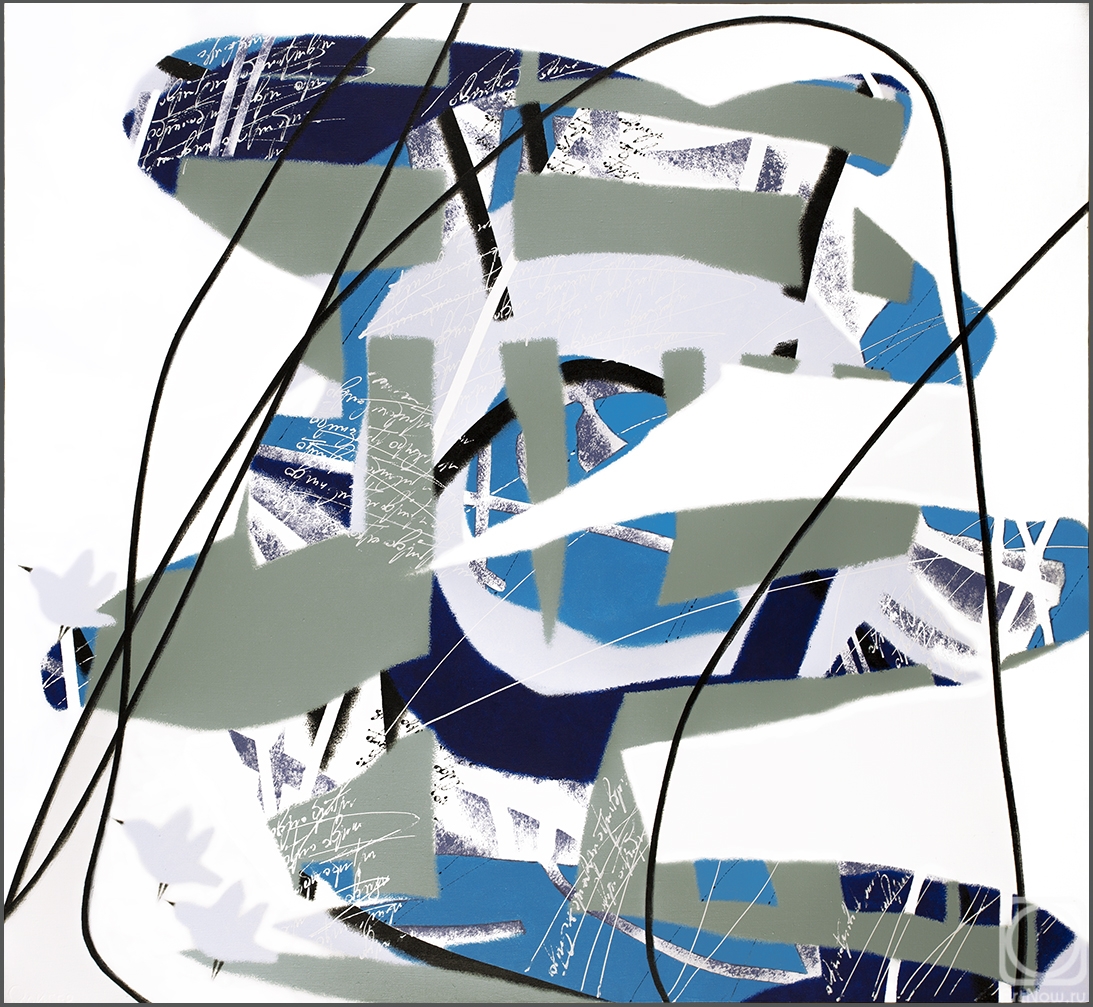 canvas/oil 120cm x 130cm 2021
Available!
Price 3625 USD

Add to cart
Buy now
e-mail to the artist
Publication date: 2021.10.13
How sometimes you want to give up all your worries and affairs and fly away on a big plane to a place where you can just walk, look around and absorb the beauty of new, unfamiliar landscapes. A big plane is a magical portal that almost instantly transports us to a completely different life with a different rhythm that present us lazy contemplation and the light of the sun through a glass of red wine.