The first snow in the magic forest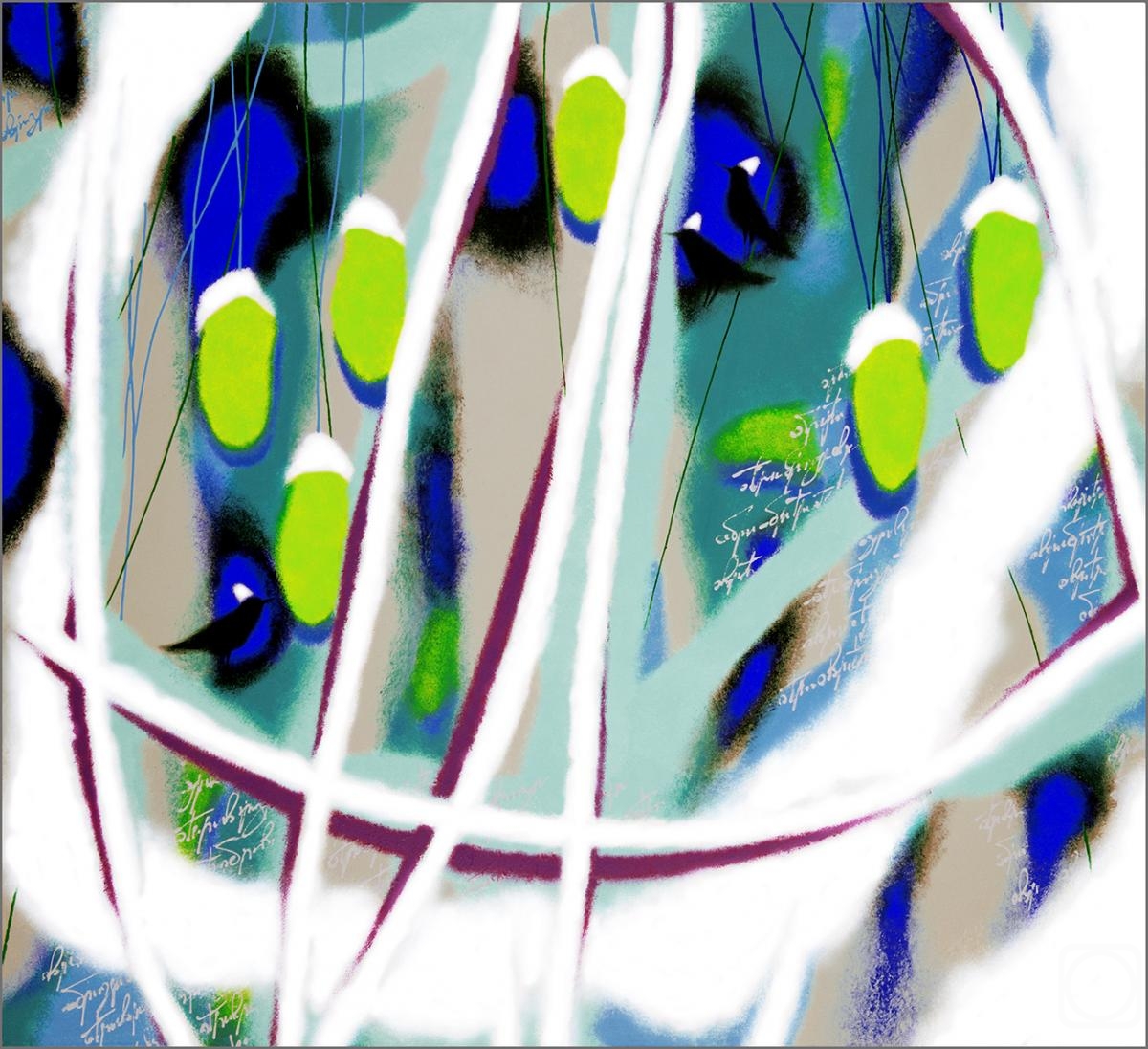 canvas/oil 100cm x 110cm 2019
Available!
Price 2445 USD

Add to cart
Buy now
e-mail to the artist
Publication date: 2021.09.03
Almost any forest turns into magic forest after the first snow. Sounds subside, the sky becomes brighter. The remaining leaves on the trees are elegantly wrapped in a gift and crisp package of dazzling snow. The advent of New year holidays immediately becomes a joyful reality!