Weighed decision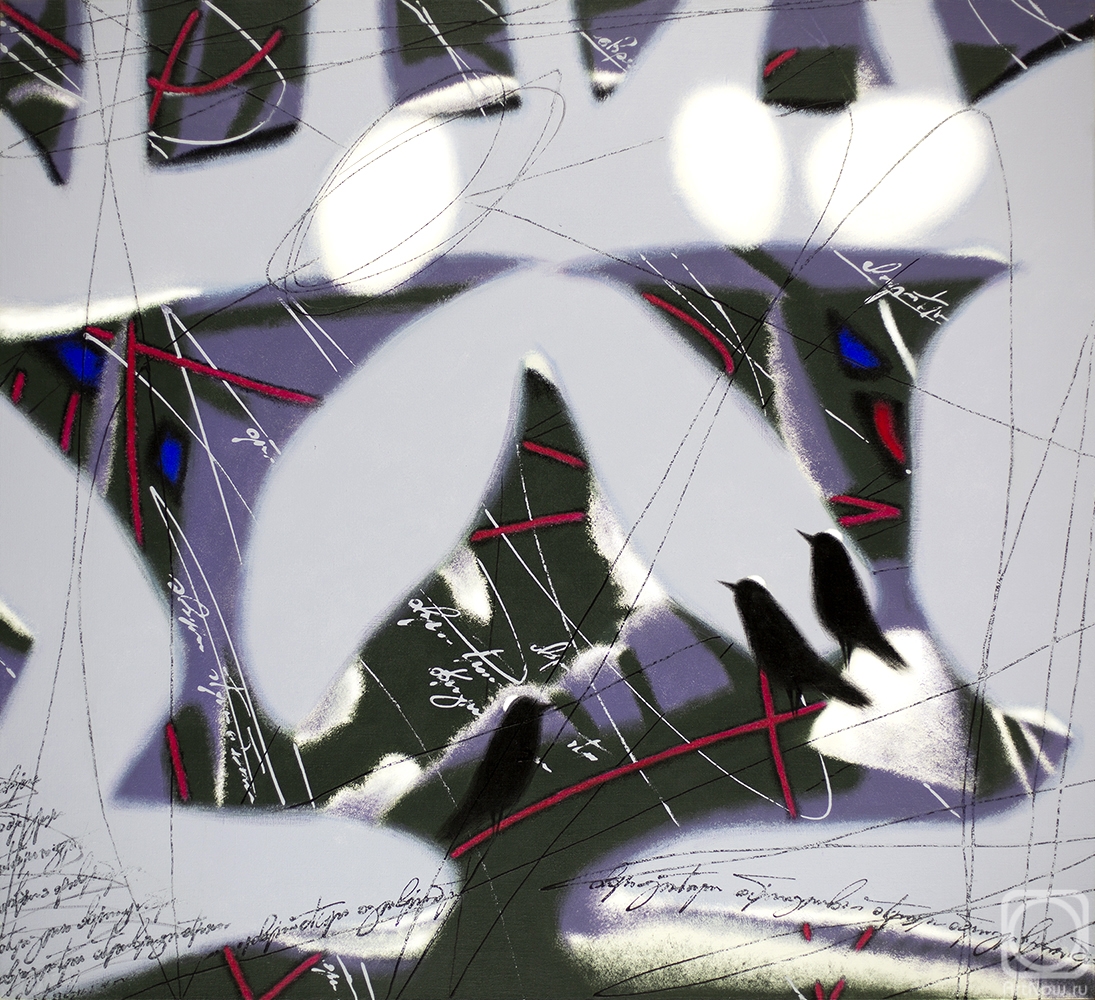 canvas/oil 100cm x 110cm 2020
Available!
Price 2377 USD

Add to cart
Buy now
e-mail to the artist
Publication date: 2021.08.05
Every decision needs to be carefully considered, discussed, weighed, and sometimes the decision has to be hatched like an egg. And its not terrible that it takes a lot of time, but when the chick hatches , it will fly higher than the clouds!