Melody of the white nights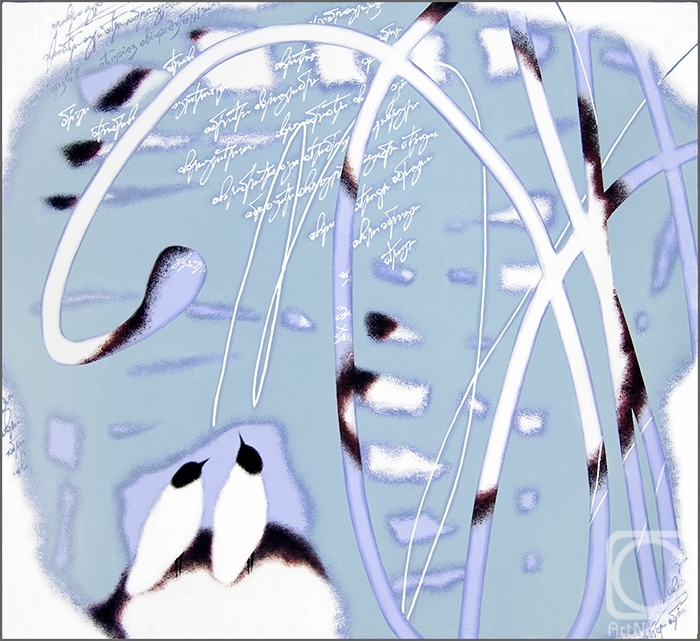 canvas/oil 100cm x 110cm 2020
Available!
Price 2371 USD

Add to cart
Buy now
e-mail to the artist
Publication date: 2020.12.08
There is nothing more romantic than white nights, when the line between earth and sky, day and night, reality and dreams is blurred. The only thing that becomes real is the music, the melody of the white night.