Look at the world differently!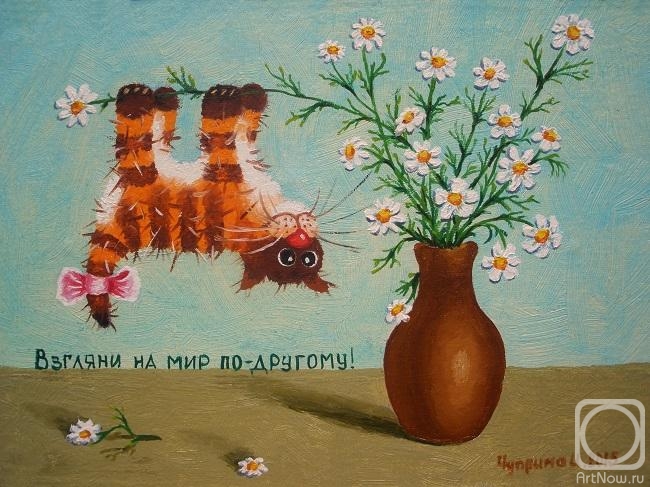 cardboard/oil 21cm x 30cm 2015
The artwork is framed
Available!
Price 33 USD

Add to cart
or
buy now
e-mail to the artist
Publication date: 2015.09.16
Are you tired? The world was plunged into the gray paint? You are attacking the problem? Do not fall! Take a look at the world differently! In puddles reflected the sun, and at dawn the nightingales sing! Laugh problems, and they will leave you! Give each other a smile and a good mood!