Whisper of poppy field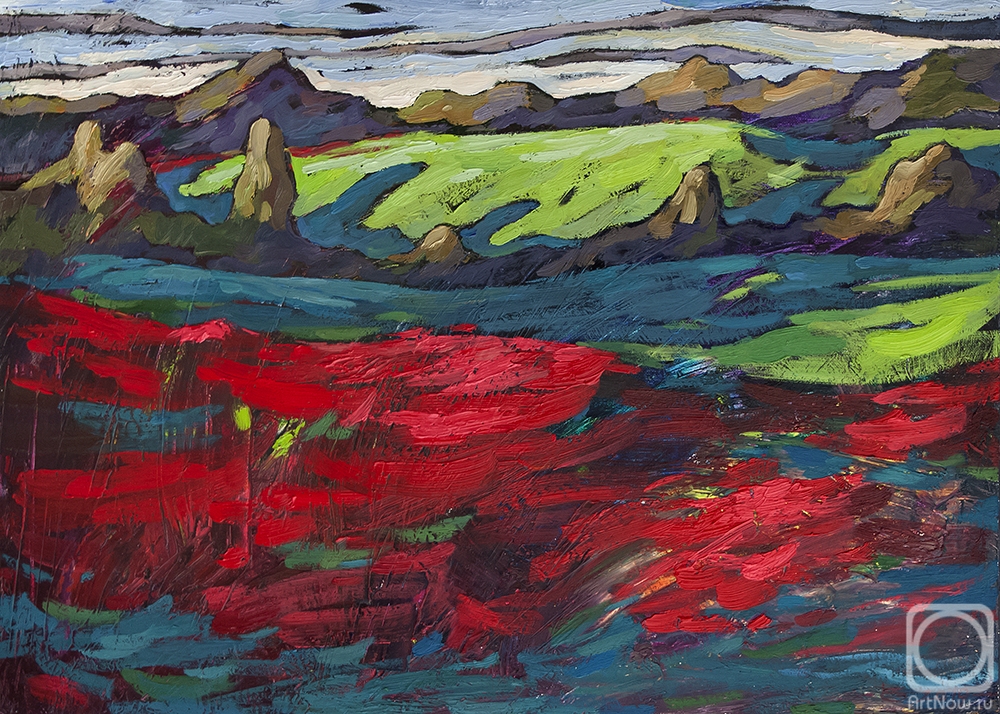 canvas/oil 50cm x 70cm 2019
Available!
Price 1247 USD

Add to cart
or
buy now
e-mail to the artist
Publication date: 2019.05.23
This price is valid only in the Russian Federation.
For customers located outside the Russian Federation, adds a cost of shipping.
expertise and permit from the Ministry of Culture for customs authorities and customs brokerage.