Personal ambitions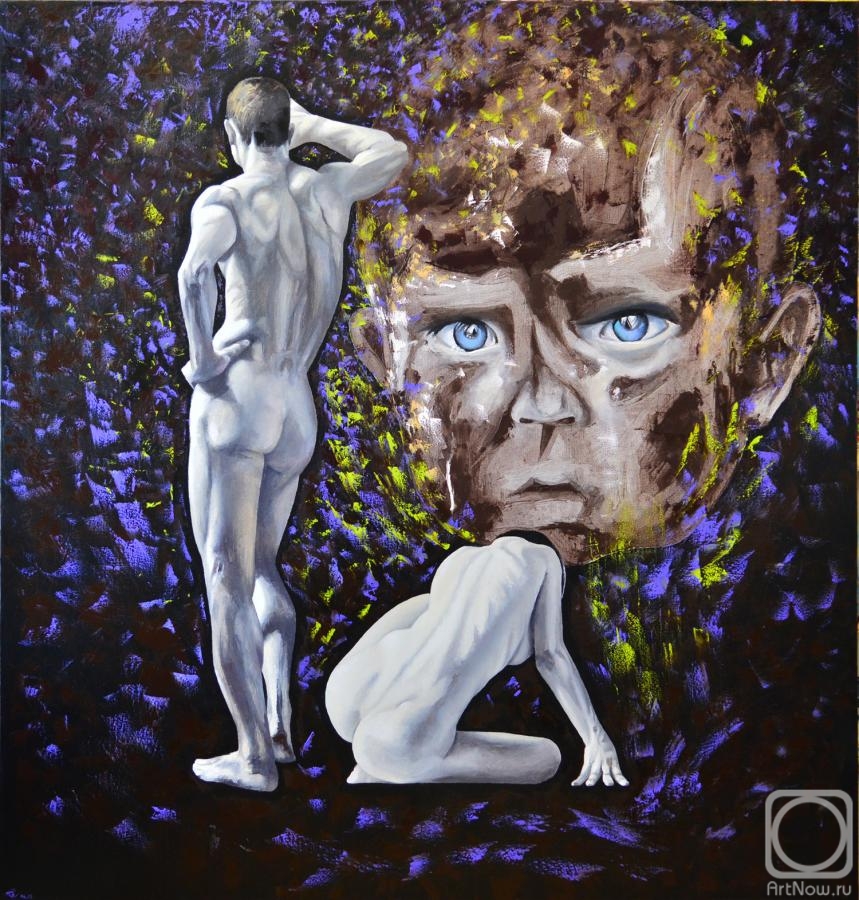 canvas/oil 150cm x 144cm 2018
Available!
Price
5450 USD
15571 USD
-65%

Add to cart
or
buy now
e-mail to the artist
Publication date: 2018.06.25
The picture is completely painted with a palette knife. Our personal ambitions and unwillingness or inability to hear the opponent lead to the suffering of our own children, but our eyes do not see it, we are absorbed in our desires.