Dreamer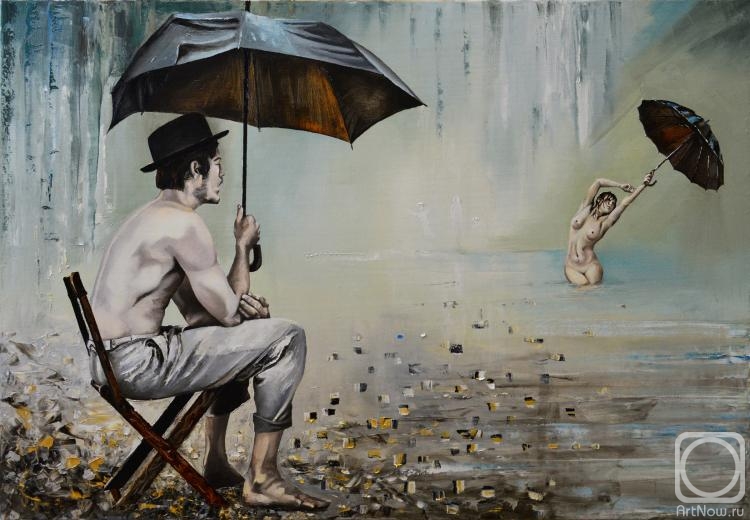 canvas/oil 104cm x 150cm 2018
Available!
Price 11266 USD

Add to cart
Buy now
e-mail to the artist
Publication date: 2018.03.06
The picture is completely painted with a palette knife. Without a dream to live. But also to leave from reality in dreams too it is impossible. Dream to the right person as the goal of his movement. And if you just sit back and dream, you will remain a stone lying on the shore of life.