Artists
Artworks by genres
Artworks by styles
Top10


Home

/

Artists

/

Jeweller art

/

Repina Elena

/

The artworks

/
Pendant "Vanilla tenderness" glass, millefiori, fusing
When ordering, let me know what length you prefer cord. Jewellery can be sent even by Russian Post - pack a super stable! I will make a similar kit for you in case of damage or loss of a parcel in transit.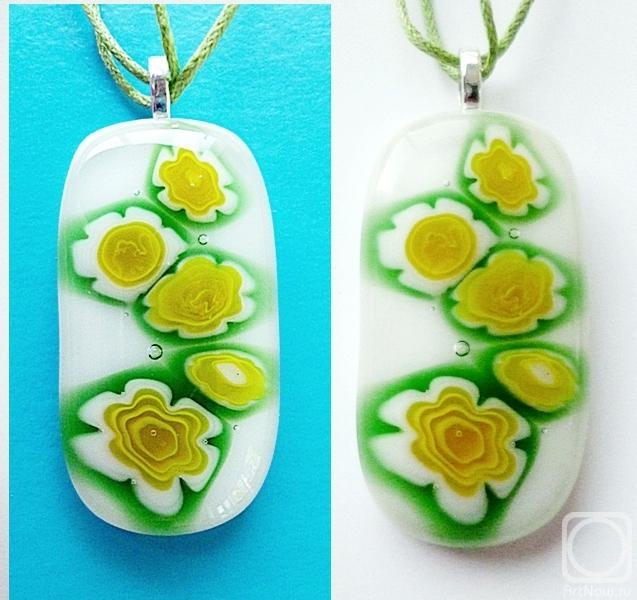 glass 5cm x 2.6cm 2014
The artwork is framed
Available!
Price 17 USD

Add to cart
or
buy now

e-mail to the artist
Keywords:
alena repina
,
white
,
yellow
,
green
,
tenderness
,
vanilla
,
gift
,
colored glass
,
millefiori
,
fusing
,
fusing jewelry
,
pendant made 8203 8203 of glass
2014.08.13