Kozlov Kirill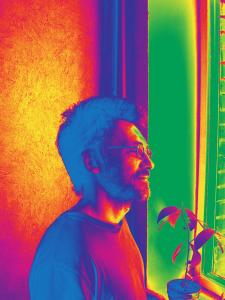 Registration 2009.08.16
ArtNow rating:
- painting: 377
- jeweller art: 646
Shi-shkin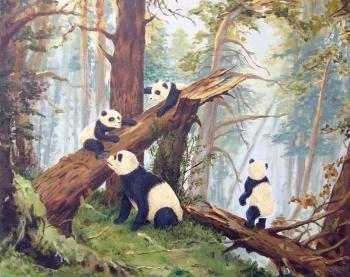 Brooch "Kingfisher"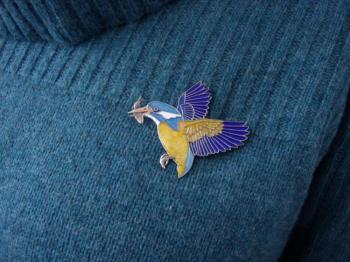 Pendant "We come in peace"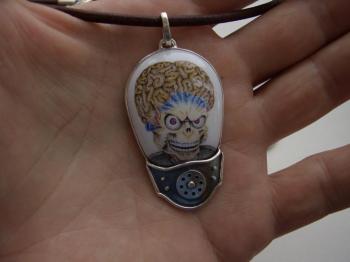 Earrings "Wedding"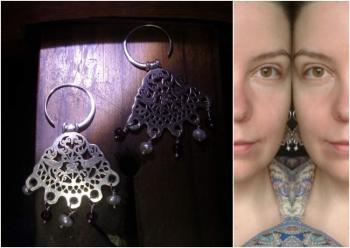 Brooch "Children of sea"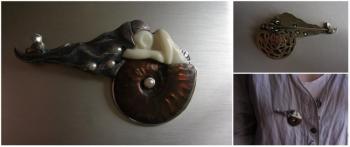 Biography
1968 appeared in Moscow.
Studied Art in Krasnopresnesnkaya Art School for 5 years.
1998 got Masters degree in electronic engineering.
1990 discharged from the Soviet Army.
1993 under the influence of a schoolmate was involved in the jewellery experiments.
2001 during the enduring cycling-journey was sweeped off by the Flood in the Chineese province Shanxi, but due to the care of local people felt my feet again.
2001 turned vegetarian.
2007 took part in the jubilee exhibition "75-th Anniversary of The Union of Artists".
2008 studied the technics and tradition of the Nepali jewellery art.
2009 reached inner balance in cope with the Unicycle.