Doll made of wood "Muldyagar"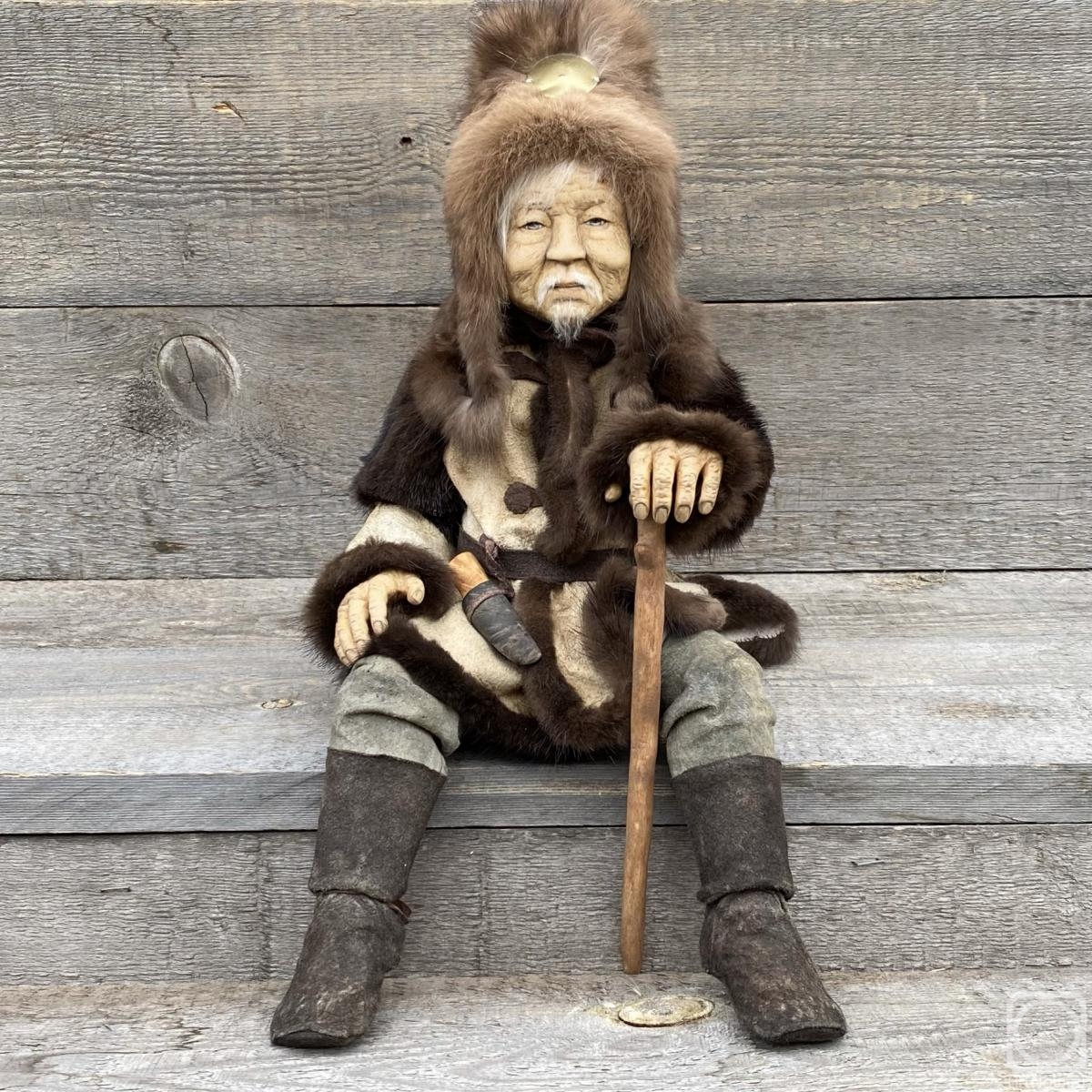 wood/author's technics 40cm x 15cm 2020
Available!
Price 34818 USD

Add to cart
or
buy now
e-mail to the artist
Publication date: 2021.05.09
Historical personality "Maldyagar" based on the novel "Tygyn Darkhan" by the Yakut writer Dalan. The hero is carved out of wood. Fully movable due to articulated joints. He is dressed in clothes made of natural materials, reconstructed since the times of ancient Yakutia.
Hand carved, oil painting.