Family holiday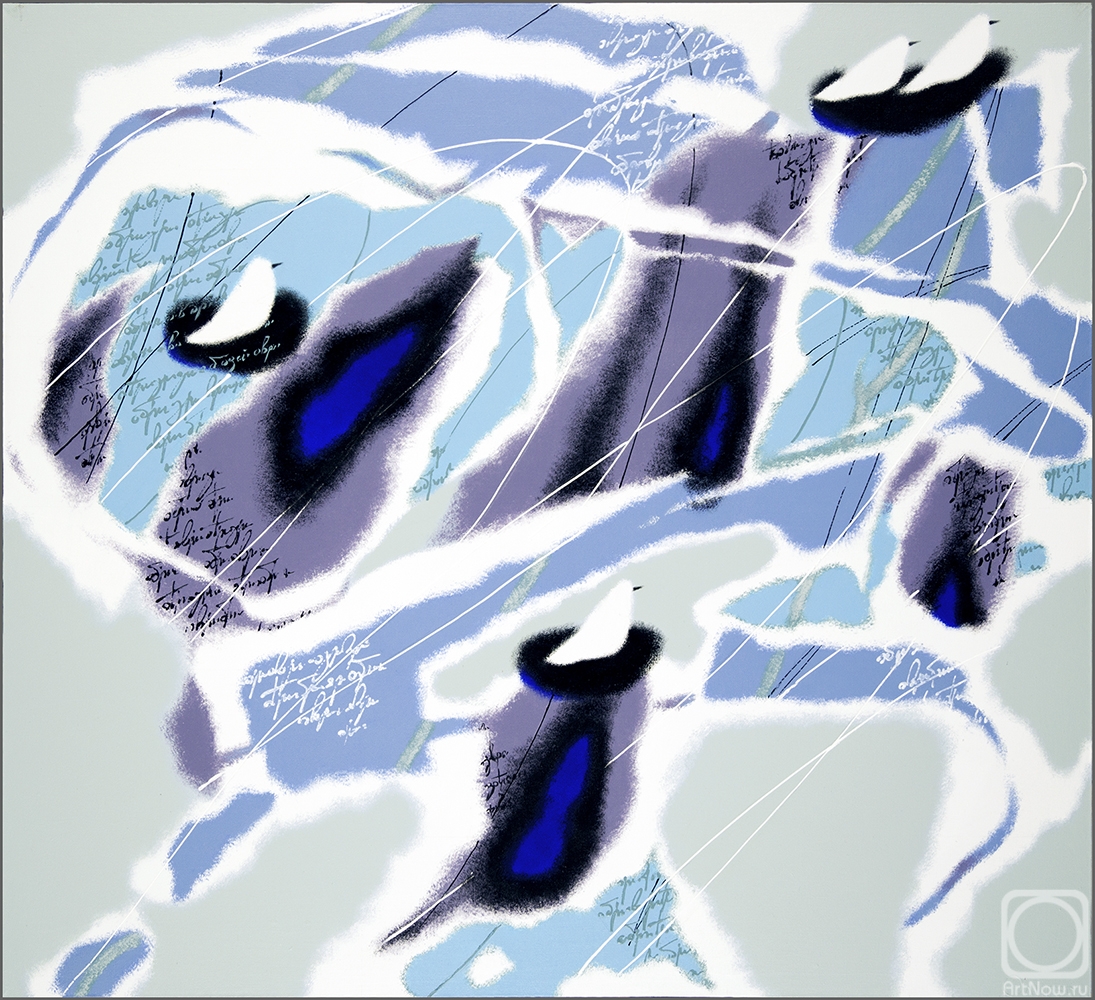 canvas/print 85cm x 90cm 2020
Available!
Price 169 USD

Add to cart
Buy now
e-mail to the artist
Publication date: 2021.09.07
Sometimes a family vacation is almost a sport, and sometimes its time to get a good nights sleep. But the main thing is the opportunity to finally talk calmly with each other.
Printed on fine-grained canvas with high-quality paints, a certificate of authenticity is attached.
At the request of the customer, the size can be changed, for example (100x110cm., 75x80cm., 50x55cm.). The price increases or decreases according to the size.