Christmas eve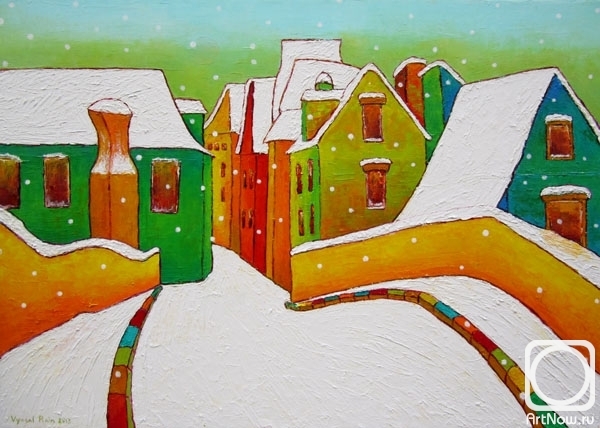 20cm x 28cm
The artwork is framed
Available!
Price 30 USD

Add to cart
or
buy now
e-mail to the artist
Publication date: 2014.12.15
Printing from a limited edition on quality paper with the original work "Christmas Eve", a total of 50 pieces, each print signed by the artist. Sold with a mat, print size 20 x 28, with the size of the mat 30 x 40 cm. Delivery to Russia 15 ˆ.
http://artnow.ru/ru/gallery/3/11782/picture/1/729077.html