Plot from a fairy tale (Is based on motives of unknown artist. Copy)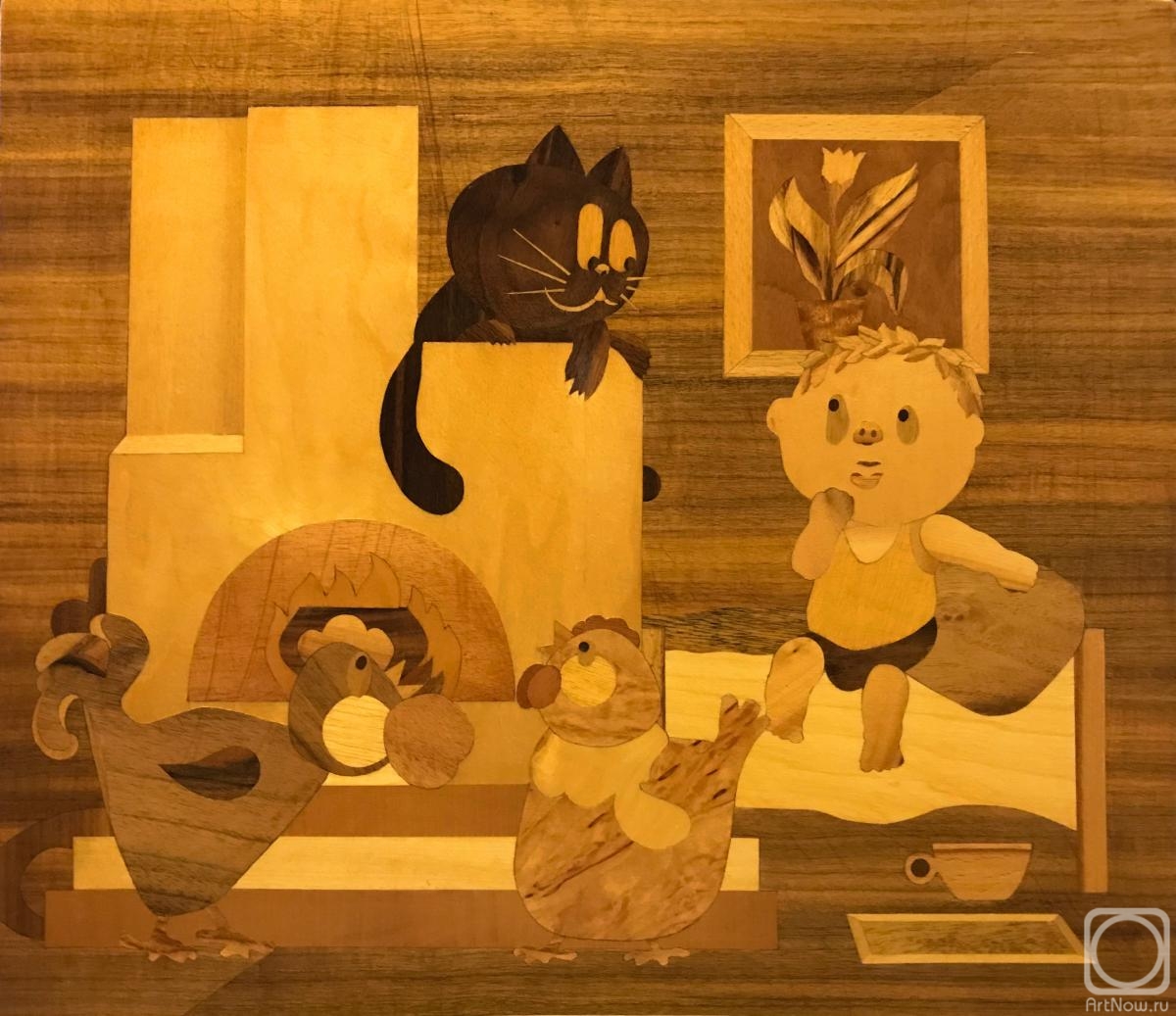 wood 46cm x 40cm 2019
The artwork is framed
Available!
Price 1844 USD

Add to cart
or
buy now
e-mail to the artist's agent
Publication date: 2020.07.27
Painting in the style of marquetry (plot from a fairy tale) is based on motives of watercolor work of an artist of the beginning 20th century, whose name and painting's title are unknown.

Size of the picture is increased slightly.