Shedrina Maria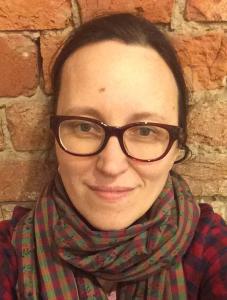 Registration 2020.05.08
ArtNow rating:
- painting: 370
- graphics: 452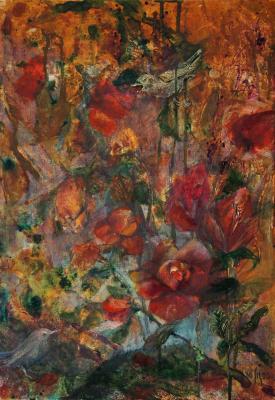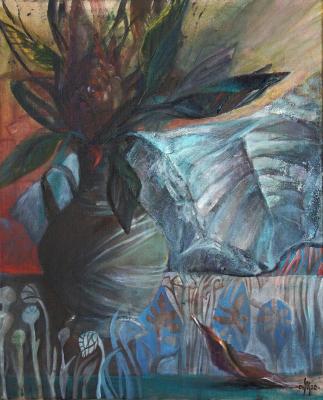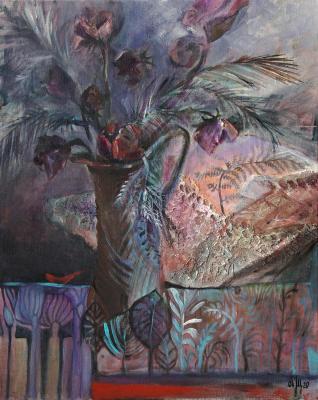 Flying over Venus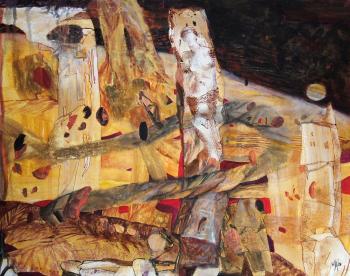 3-2-1-Hooray!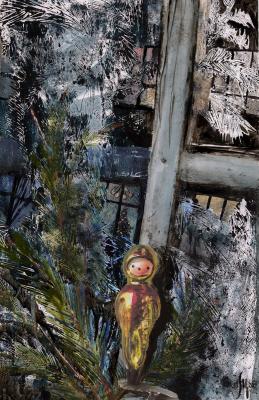 Live in your head...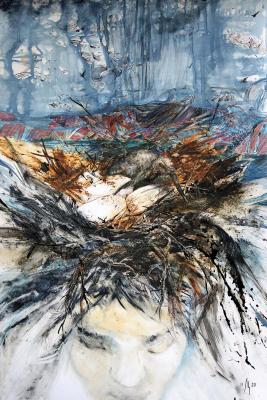 Flowers in November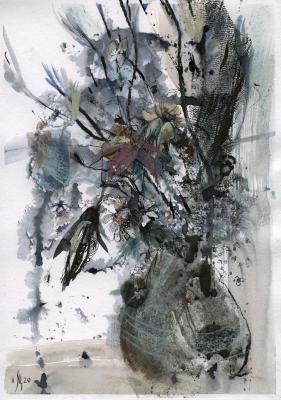 Tanya, don't cry!..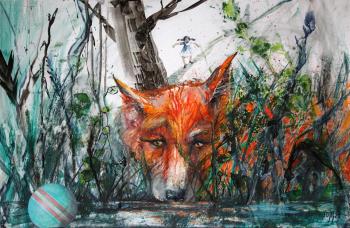 Biography
My first word was "brush" instead of "mama", my father is an artist - so i had to become an artist! After graduating from an Arts institute i worked as a designer for a long time.
As an emotional person, I need to express feelings in my art - so I chose expressionism. I also love experimenting, it's my way of self-development which results in some unusual technics I use. As true romantic, I always seek beauty, and yes, I am sure - beauty is saving the World!