Isis and Osiris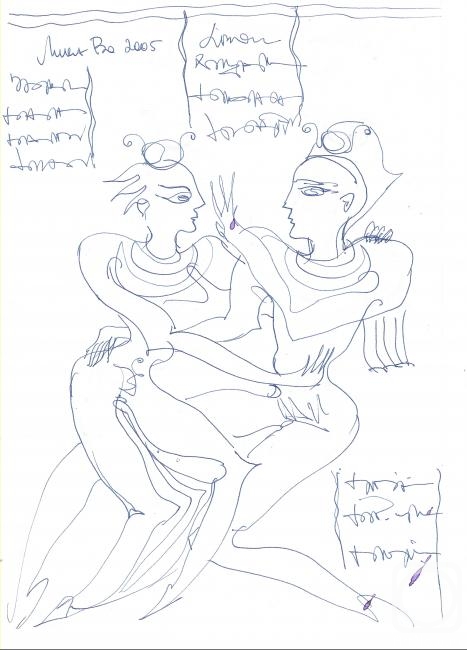 paper/pen 29.7cm x 21cm 2005
Available!
Price 452 USD

Add to cart
Buy now
e-mail to the artist
Publication date: 2014.12.28
Isis - one of the great goddesses of antiquity, became a model for understanding the Egyptian ideal of femininity and motherhood. She patronized sinners, artisans, and the downtrodden, but listened to the prayers of the wealthy, girls, aristocrats and praviteley.Takzhe it is known as the defender of the dead and the patron goddess of children.