Labrador puppy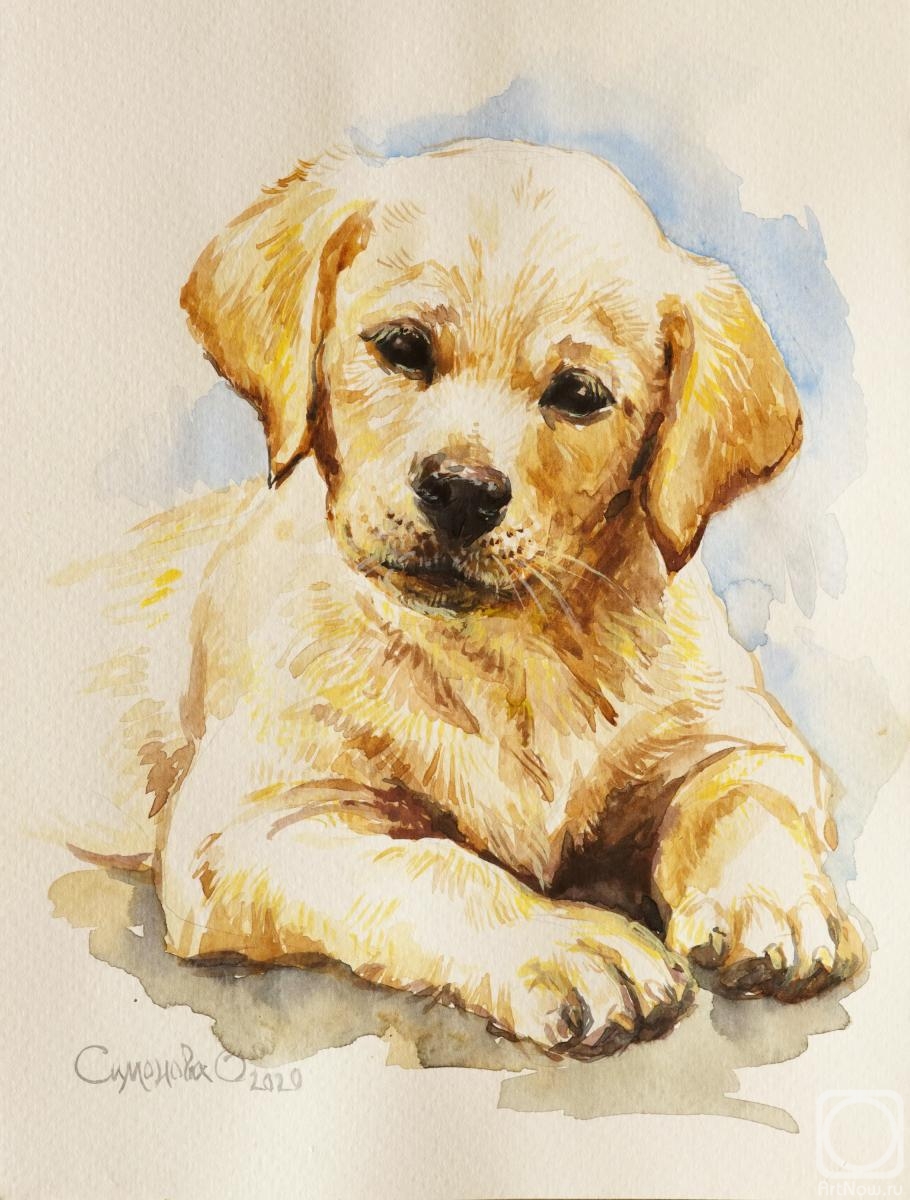 paper/water-color 32cm x 23cm 2020
The artwork is framed
Available!
Price 86 USD

Add to cart
or
buy now
e-mail to the artist
Publication date: 2020.06.12
Labrador puppy painted with large grain watercolor on watercolor paper. the work exists in a single copy. It can be a unique gift, decorate the interior. The picture is not framed. I can draw the graphics in a frame for glass and mat. The picture must be protected from moisture.