Yard between the streets of Podkovyrov and Podrezov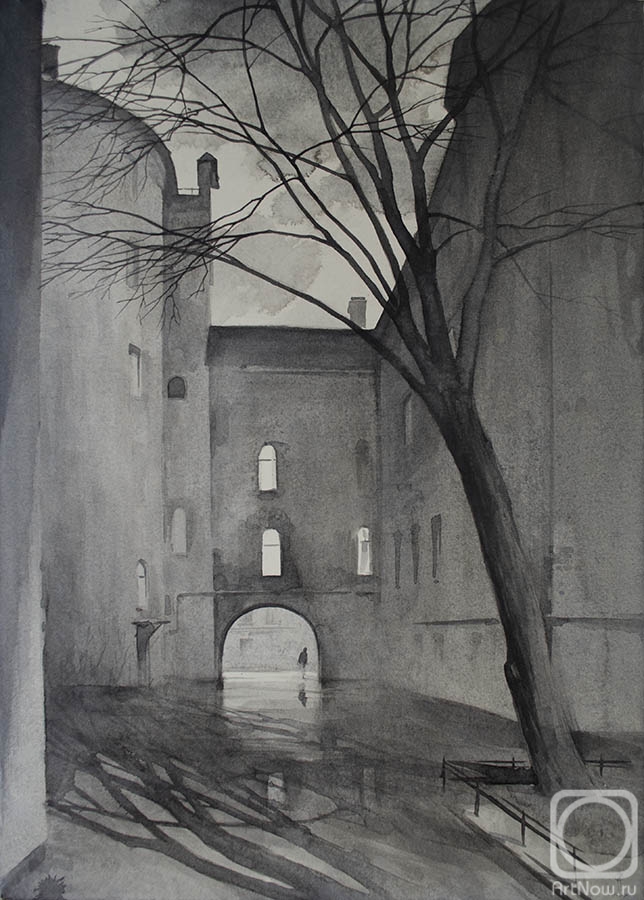 paper/indian ink 69cm x 49cm 2020
Available!
Price 1050 USD

Add to cart
or
buy now
e-mail to the artist
Publication date: 2020.03.22
The courtyard between the streets of Podkovyrov (until 1923 Pokrovskaya street) and Podrezova. Former courtyard of the Vyshnevolotsky monastery. On the right is the sister building, on the left is the altar of the church.