Moscow, Pokrovsky Cathedral-2018 (St. Basil's Cathedral)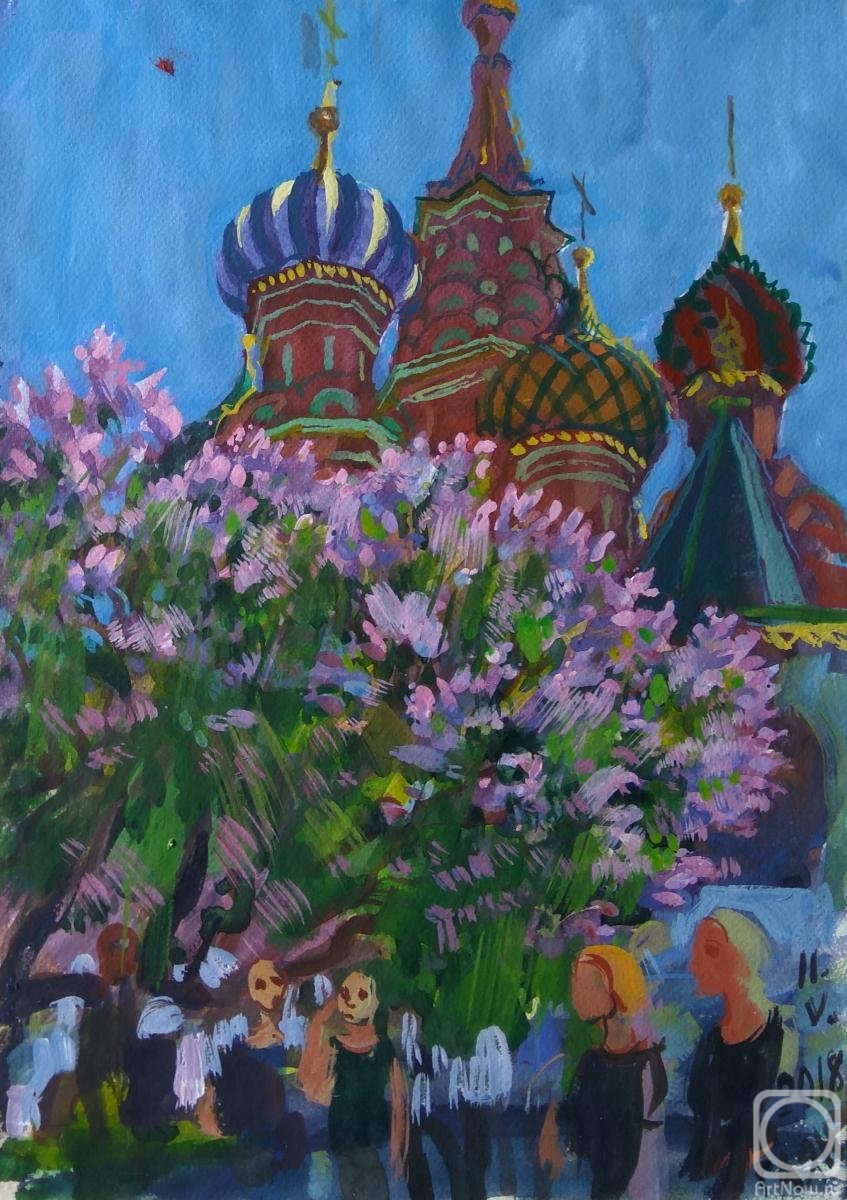 paper/water-color 40cm x 30cm 2018
Available!
Price 28 USD

Add to cart
Buy now
e-mail to the artist
Publication date: 2021.08.01
St. Basils Cathedral was painted during the annual action "We are painting the Pokrovsky (Intercession) Cathedral", held by the Historical Museum on May 18, on the International Museum Day.
In 2018, I decided to paint in watercolor with whitewash, not oil as usual.
It was a sunny day, the lilacs bloomed dazzlingly!
There were many adults and young artists around the temple: professionals, students, schoolchildren, who worked hard and enthusiastically, forgetting about everything. Im sure we all felt like members of a worldwide brotherhood of artists.