Hidden from the sun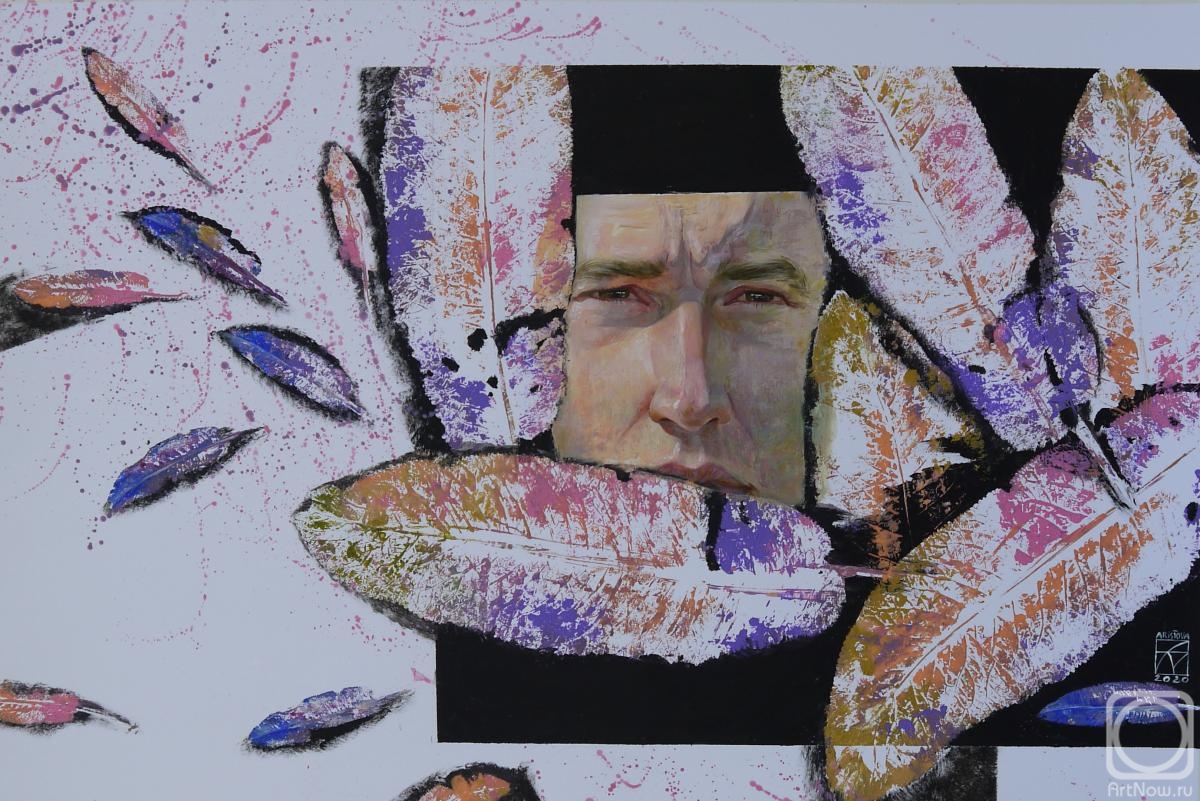 cardboard/acrylic 65cm x 96cm 2020
The artwork is framed
Available!
Price 657 USD

Add to cart
or
Buy now
e-mail to the artist
Publication date: 2021.05.30
The play of light and shadow inspired me to write this work. Returning from the sea coast, where the hot sun bleaches the light and makes the shadows blue, I wanted to capture these moments in a picture. Moments of summer, warmth, sun, when we enjoy every moment, and at the same time hide from it in a cool saving shadow The work was written for my personal exhibition at the art center on Nevsky 8, in St. Petersburg, which was held in early May 2021.
The work will fill any interior with sunlight.