Blue iris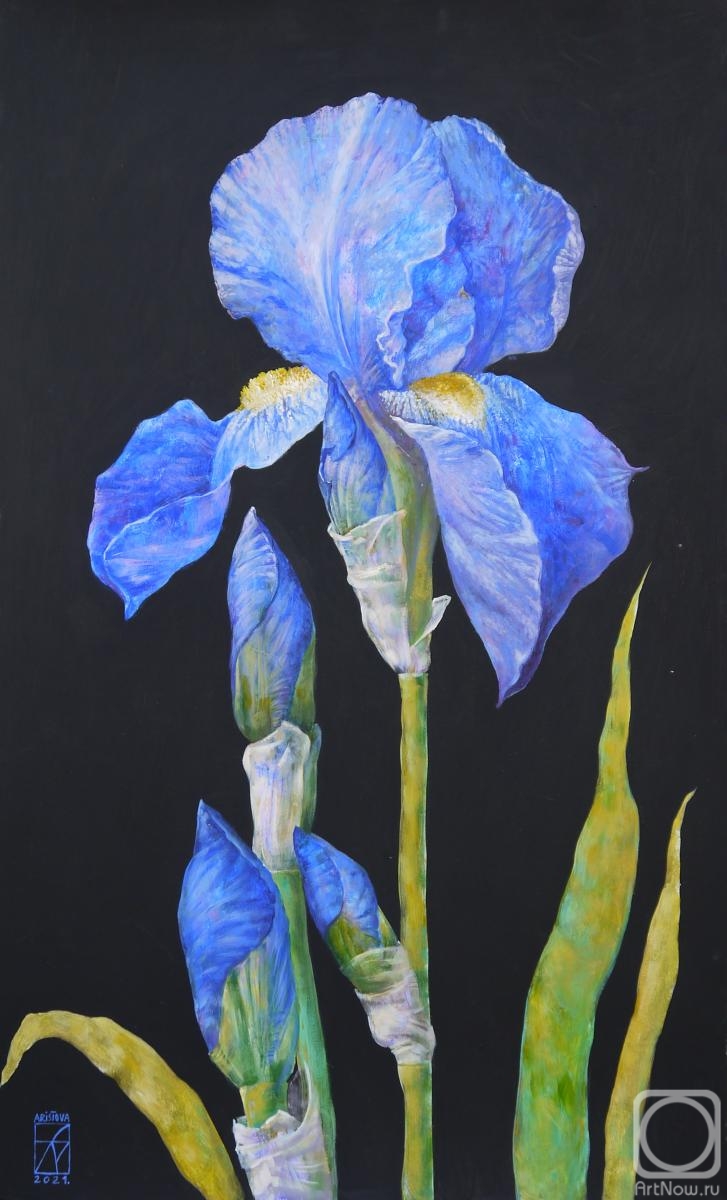 cardboard/acrylic 80cm x 120cm 2020
The artwork is framed
Available!
Price 1018 USD

Add to cart
Buy now
e-mail to the artist
Publication date: 2021.05.18
I was inspired to write this artwork by irises from my garden. The work will decorate and bring a piece of wildlife to any interior. And positive energy from my art workshop. The artwork is a participant of my personal exhibition at the art center Nevsky 8, in St. Petersburg.
The size of the work in the frame is indicated 120õ80 ñì, the size of the work itself is approximately 100x64cm. Delivery to any place in the world, at the expense of the buyer.