A tree illuminated by the sun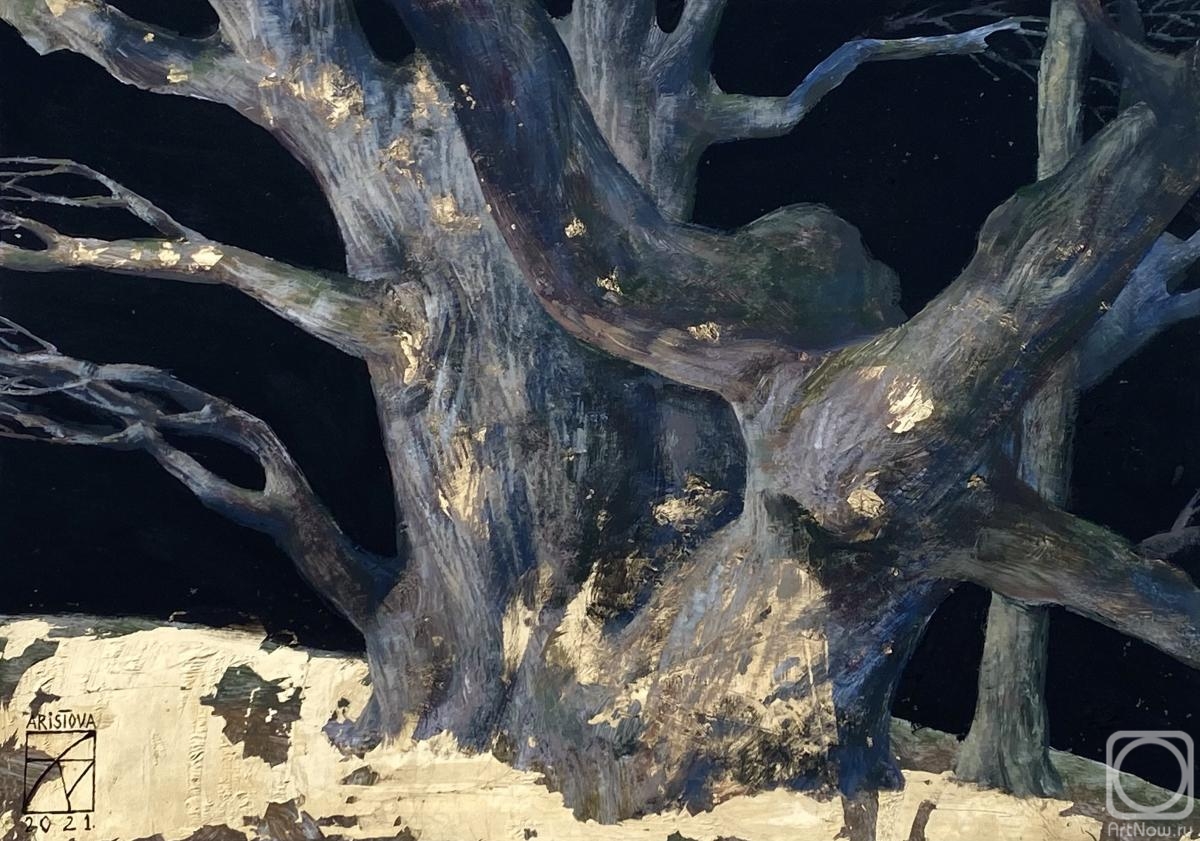 paper/acrylic 50cm x 70cm 2021
Available!
Price 339 USD

Add to cart
Buy now
e-mail to the artist
Publication date: 2021.01.27
In autumn and winter, it is impossible to take your eyes off the trees, the trunks are like fairy-tale sculptures or majestic columns, and the color of the bark of the trees in each season is completely different. I wanted to convey how the sun shines on the already bare trunk of the tree and the fallen leaves lie below, a golden carpet. The size of the framed artwork is 50x70 cm.(the size of the work is 35x50cm.). Delivery to any place in the world at the expense of the buyer.