Moscow is mine! (1)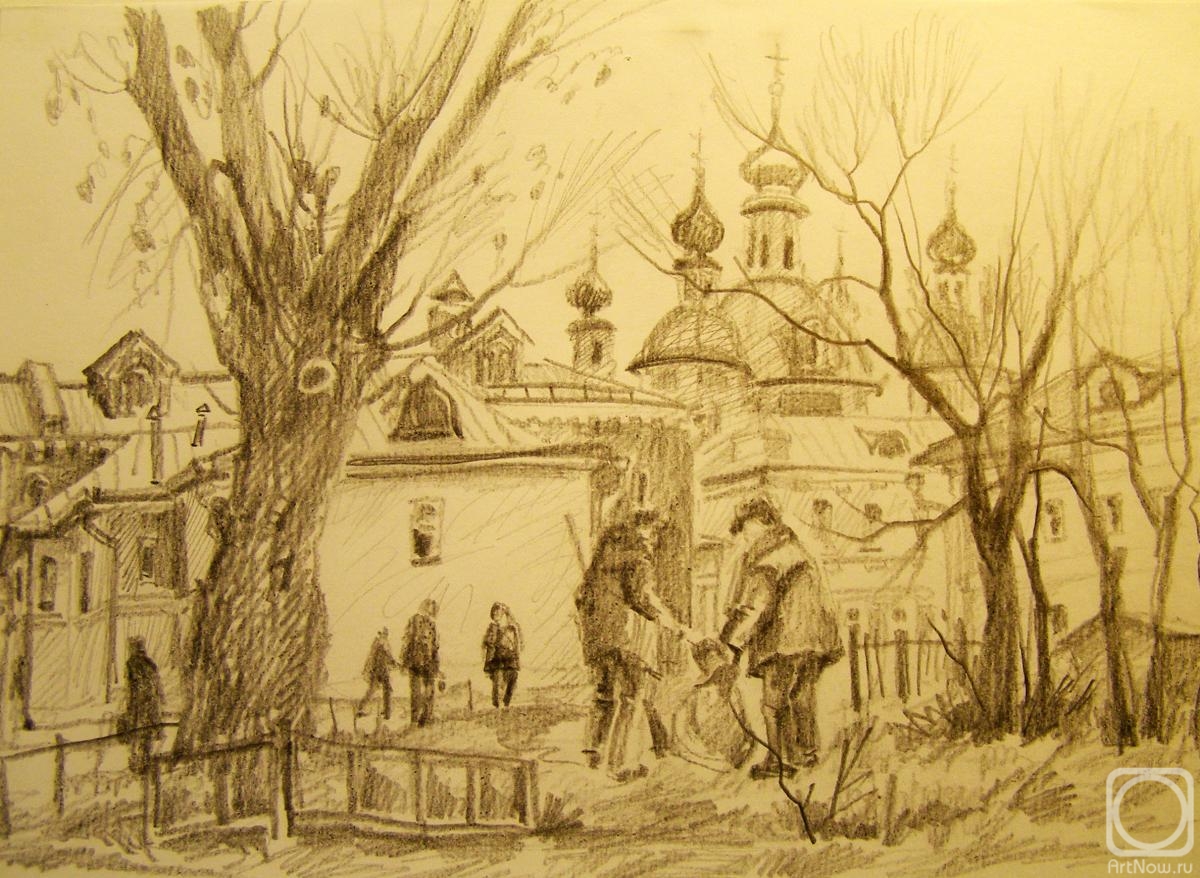 paper/pencil 20cm x 30cm 2014
Available!
Price 66 USD
Delivery is possible to Russia only

Add to cart
Buy now
e-mail to the artist
Publication date: 2020.05.06
Christ is risen from the dead, death is corrected by death, and he has given his stomach in tombs"
This solemn song is now on the lips of us all. And in churches, and in houses, and in meetings, and in solitude, we sing it with sweetness, we repeat it, and we cannot rejoice, singing it.