Stasyuck Andrey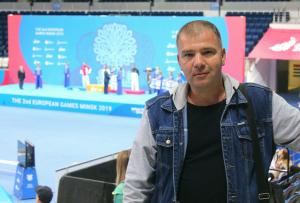 Registration 2019.07.06
ArtNow rating: 33
Frosty morning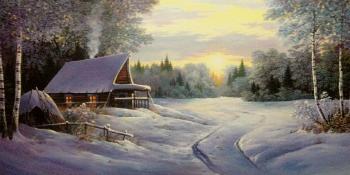 Morning in the village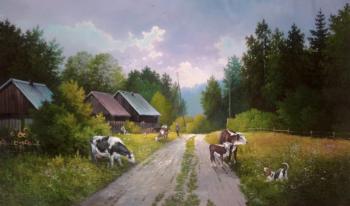 Autumn in the Park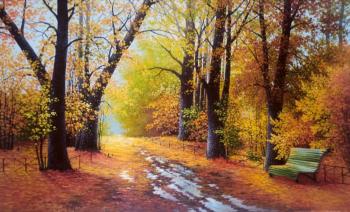 Biography
Stasyuk Andrey Vasilevich was born in Pinsk 24.05 1977.. Love for drawing was instilled from his father, the artist and his colleagues.
After graduating from art school took up painting more seriously. Over the years work-study at the easel there were a lot of quests. Different themes, different directions and different techniques, but the top took realism, landscape, oil.
Hundreds of works over the years are in private collections in Australia, Canada, America, Japan, China, Europe and Russia.