Melikhova Irina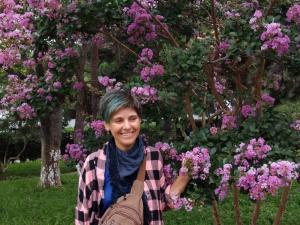 Evening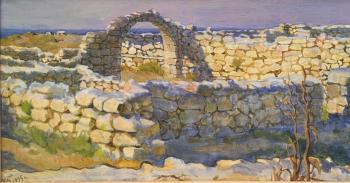 Spring. Friendship Garden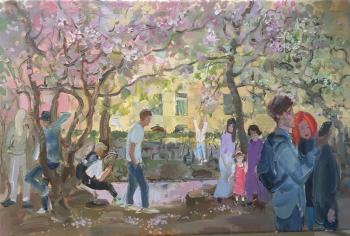 White rosehip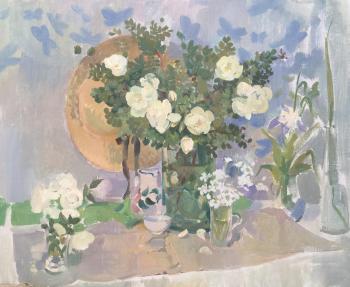 Etude with a boat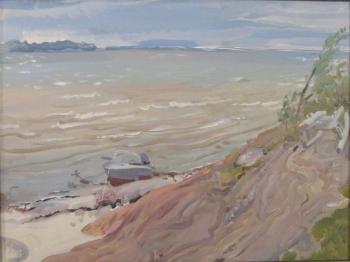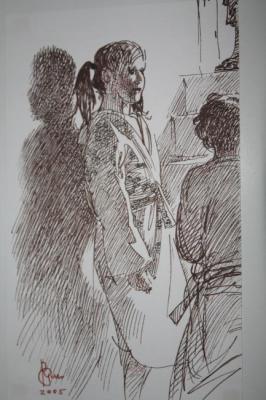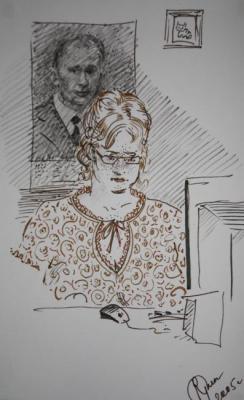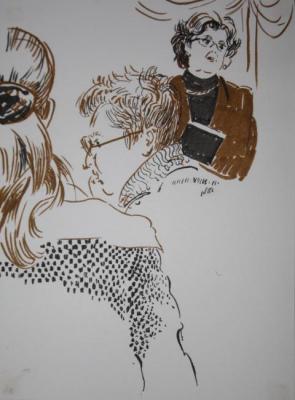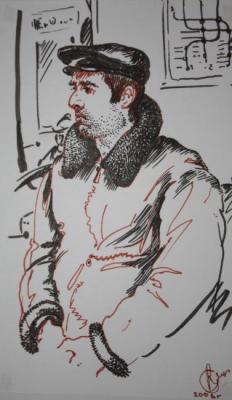 A copy of a painting by Jan Vermeer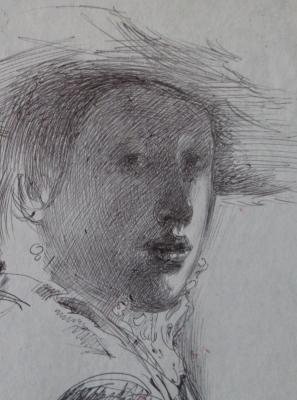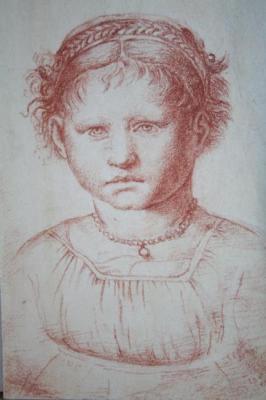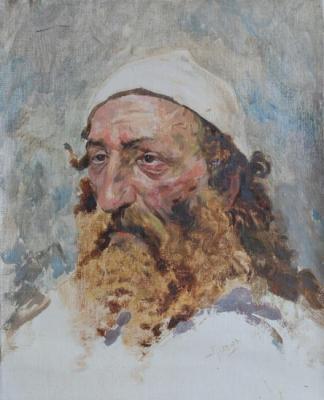 Biography
Melikhova Irina Vasilyevna
Edication:
Art Lyceum unde The Academy of Arts
St.Petersburg State institute of Art, Skulpture and Architecture n.a.Repin I.E.
Studied at the faculty of art, in the workshop of Professor Sokolov V.V.
Exhibitions, projects:
Participation in exhibitions of St.Petersburg Union of artists.
Solo exhibition in the regional FSB
The Participant in the reconstruction of Dormition of the Theotocos, Cathedral, Optina Pustyn metochion.