Yurov Viktor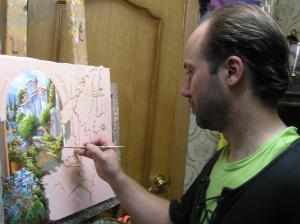 Registration 2007.05.16
ArtNow rating:
- painting: 682
- copies: 670
Morning
Morning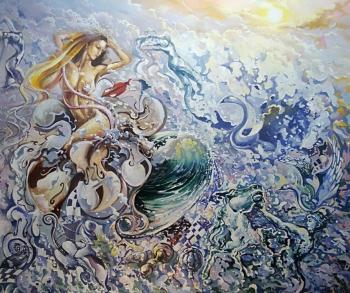 Fruit Mandarin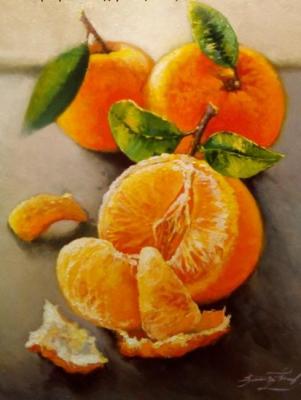 Flower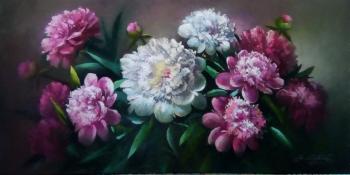 Flowers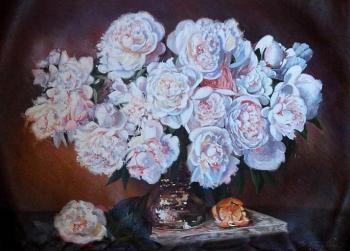 Women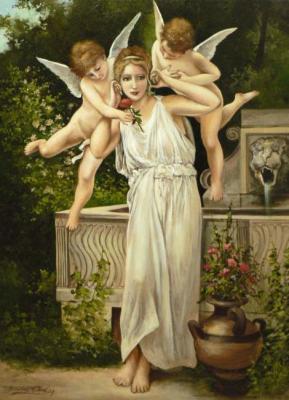 Woman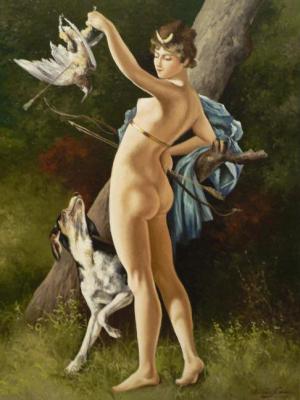 Copy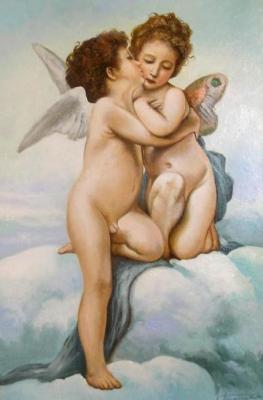 Biography
Was born in family of the militarian, in Baku, in the same place has ended art school. Having moved to Moscow, studied at local masters.
Victor Jurov works in different genres: surrealism, landscapes, still-lifes, sea landscapes, portraits. From all works as the brightest turn out in style surrealism.
The Surrealism has proclaimed a source of art sphere subconscious, and a creative method - subjective associations. By virtue of the given definition of surrealism, we can not open all depth of works, but we shall note dynamism of style Viktor.